Let A Professional Handle Your Illinois Sales Tax Audit
The Illinois Department of Revenue (IDOR) oversees the collection of various business taxes, including the Illinois sales tax. Part of this oversight involves conducting sales and use tax audits. These audits are a standard practice by the IDOR and can become a significant challenge for businesses. Typically, they result in an assessment against your company, often requiring further payments.
Facing a sales tax audit in Illinois can be daunting, both financially and administratively. Our team of sales tax experts is here to provide robust defense and support to businesses throughout the audit process and its aftermath.
It's essential to remember that Illinois taxpayers have the right to professional representation during sales tax audits and appeals, particularly when dealing with potentially unfair assessments. Discover more about the Illinois audit process and why enlisting professional assistance can be a strategic decision for your business.
For experienced defense during an Illinois sales tax audit, reach out to Sales Tax Helper LLC online or at (866) 458-7966. Your initial consultation is free!
What Illinois Sales Tax Audit Defense Professionals Can Do For You
A sales tax audit professional can play a pivotal role in defending a business against an Illinois sales tax audit. They leverage their expertise to navigate the complexities of the audit process and protect the interests of the business. Here key actions we can do:
Pre-Audit Preparation:

Review the business's financial records to identify potential issues.
Ensure compliance with tax laws and regulations before the audit begins.

Documentation Management:

Gather and organize all necessary documents, such as invoices, receipts, and financial statements, to provide accurate and complete records to the auditor.

Audit Representation:

Act as the primary point of contact between the business and the auditor.
Handle all communication with the Illinois Department of Revenue (IDOR) on behalf of the business.

Issue Resolution:

Address discrepancies or issues identified by the auditor promptly.
Negotiate and seek resolutions, such as abatements or reductions in assessed taxes.

Appeals Process:

If necessary, file appeals on behalf of the business to challenge unfair assessments or audit findings.

Compliance Guidance:

Provide ongoing advice and guidance to ensure the business remains in compliance with Illinois sales tax laws going forward.

Legal Expertise:

Leverage knowledge of state tax laws and regulations to craft strong defenses and arguments.

Audit Closure:

Ensure all audit-related matters are fully resolved and provide guidance on any remaining tax obligations.

Education and Training:

Educate the business on sales tax laws and best practices to prevent future audit issues.
A skilled sales tax audit professional in Illinois at Sales Tax Helper LLC serves as a shield, protecting the business from potential financial losses and penalties while facilitating a smoother audit process. Their expertise is invaluable in safeguarding the business's interests during this challenging period.
Your Trusted Partner for Illinois Sales Tax Audits
No matter what challenges arise from the complicated landscape of Illinois' sales tax law, rest assured that at Sales Tax Helper LLC, we have the expertise and dedication necessary to assist. From consultation sessions with our seasoned professionals through every step leading up to resolution – consider us as partners committed to your success.
Contact us here today to schedule a free consultation with an experienced Illinois sales tax attorney. Let Sales Tax Helper LLC be your guide in the world of sales tax law.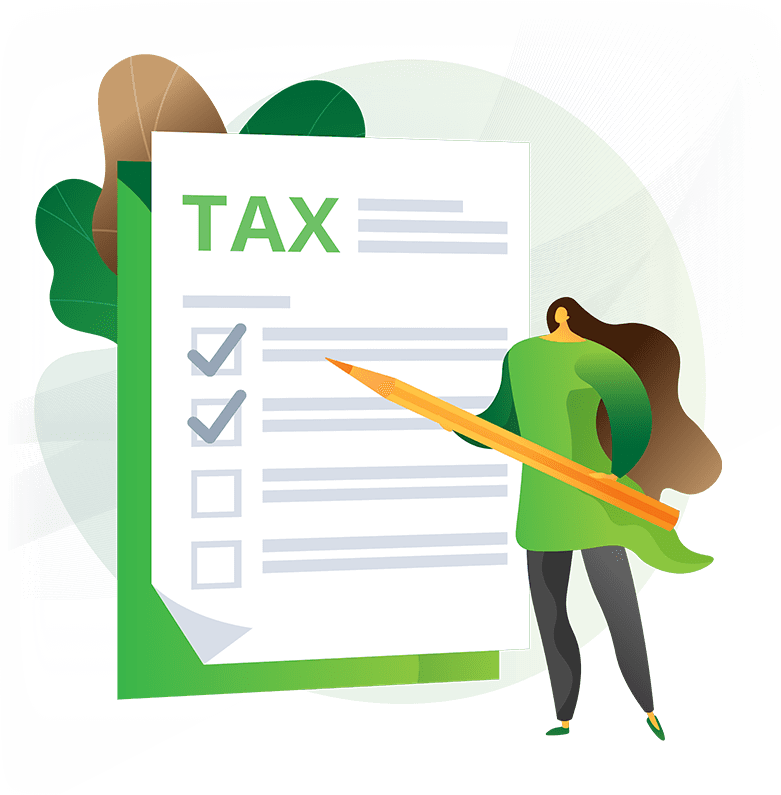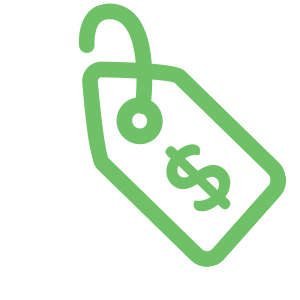 "Jerry is the best!"

Jerry is the best! I made the mistake thinking I could deal with the use tax auditor on my own not realizing that I would be ...

- Gary O.

"Sales Tax Helper Can Make Miracles Happen"

Sales Tax Helper can make miracles happen. Jerry was able to wipe hundreds of thousands of dollars off a NY sales tax bill ...

- Zalmi D.

"I Will Definitely Be Using His Services Again"

Jerry was very helpful and listened to all our concerns. I will definitely be using his services again.

- Joyce J.

"Representing Our Company Professionally"

Owning a Texas car dealership is demanding work, so taking on a Texas Sales Tax Audit was a daunting task for us – we didn't ...

- Ata A.

"Responsive and Provide Invaluable Knowledge"

Salestaxhelper.com is run by true professionals that understand the complexities of operating a multi-state business. They're ...

- Brennan A.