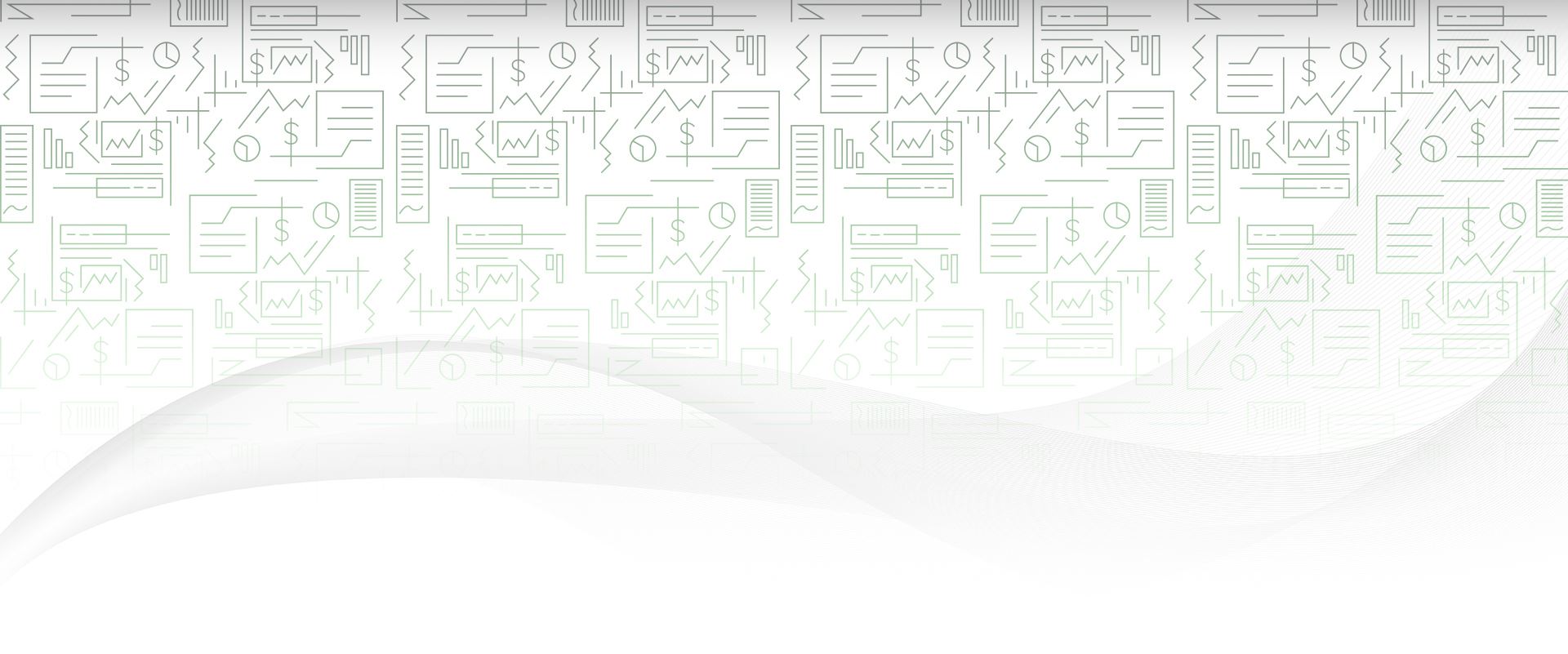 Welcome to Sales Tax Helper Your Business Partner for All Things Sales Tax
Nevada Sales Tax Helper LLC
Let Us Be Your Business Partner for Your Sales Tax Needs
If you received a notice of a sales tax audit from the Nevada Department of Taxation, you could be subject to pay tens of hundreds of dollars in sales tax liability. But with the expert assistance from professional tax representative, you could avoid ending up with an unfavorable assessment and avoid future audits.
Our Team Will Work for You!
Whether you have been notified of an audit or interested in contesting the auditors' assessment, let Nevada Sales Tax Helper LLC protect your rights and best interests throughout the process. Our team is comprised of former auditors, veteran sales tax consultants, and attorneys with decades of experience handling state sales tax audits in for residents of the Silver State.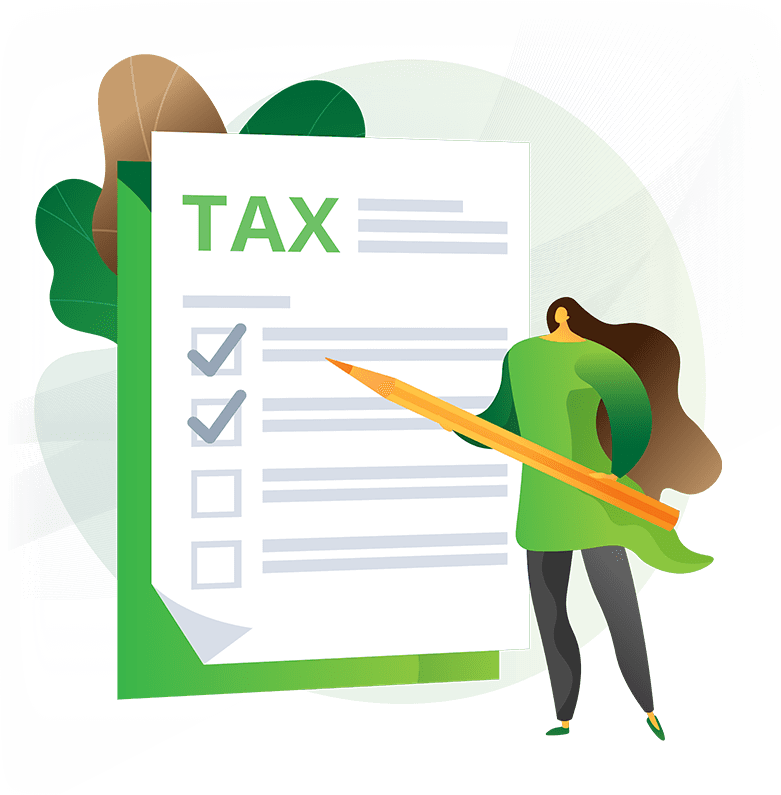 Services We Offer
Nevada Sales Tax Helper LLC provides the following sales tax audit services:
---
If you are facing a sales tax audit in Nevada, contact us today at (866) 458-7966 for experienced and professional sales tax services.
---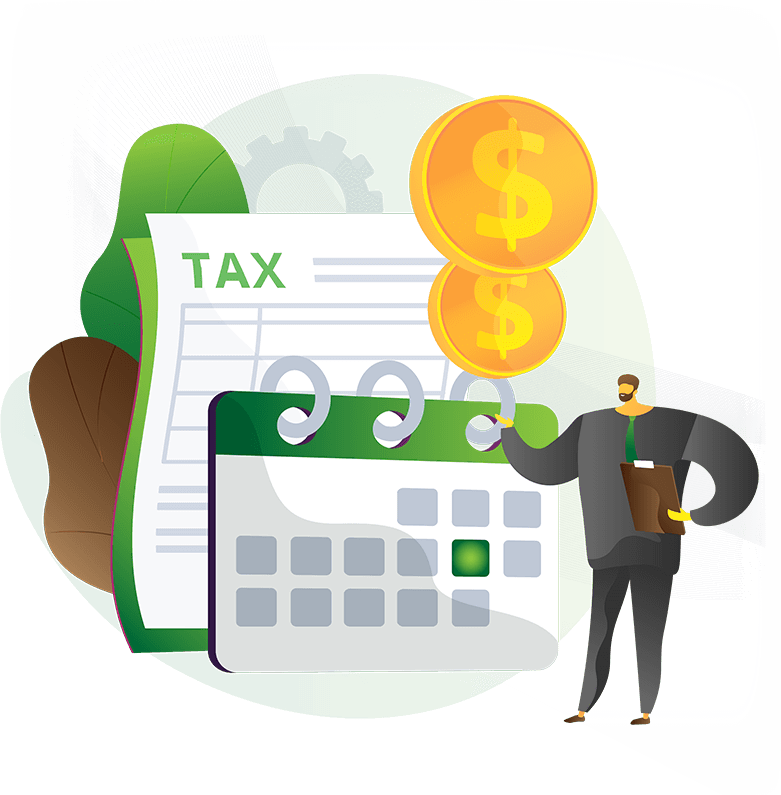 Audit Process in Nevada
The Nevada sales tax audit process starts with a notice from the Department. Then, an initial meeting with state auditors will be held to disclose the reasoning behind the audit.
Once the Department develops an audit plan, the auditor will review three to four years' worth of your books and records. Upon completion of the audit, the auditor will hold an exit conference and provide a final assessment. If you disagree with the auditor's findings, you have a short timeframe (generally between 30 to 60 days) to protest the assessment.
Whether you are dealing with a sales tax audit or interested in protesting the auditor's findings, our team at Nevada Sales Tax Helper LLC. We understand what it takes to obtain the best possible outcome for our clients.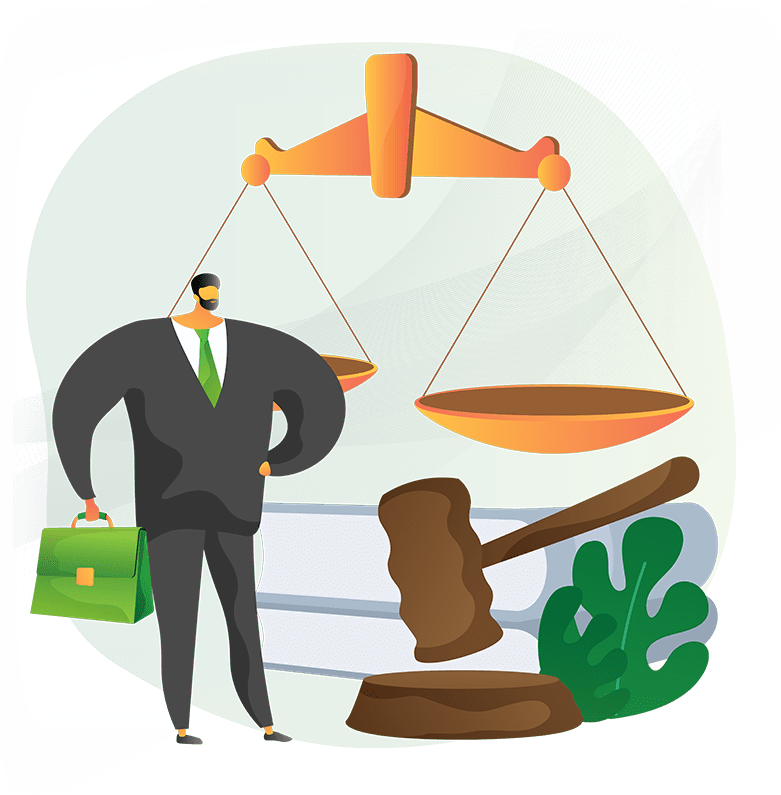 Do Not Hesitate to Let Our Team Help You Today
Rather than pay hundreds of dollars an hour for a sales tax lawyer, we provide equivalent services with flexible fixed fee pricing, so you know what you are getting from our professionals upfront. We are ready to handle your sales tax problems and be part of your team!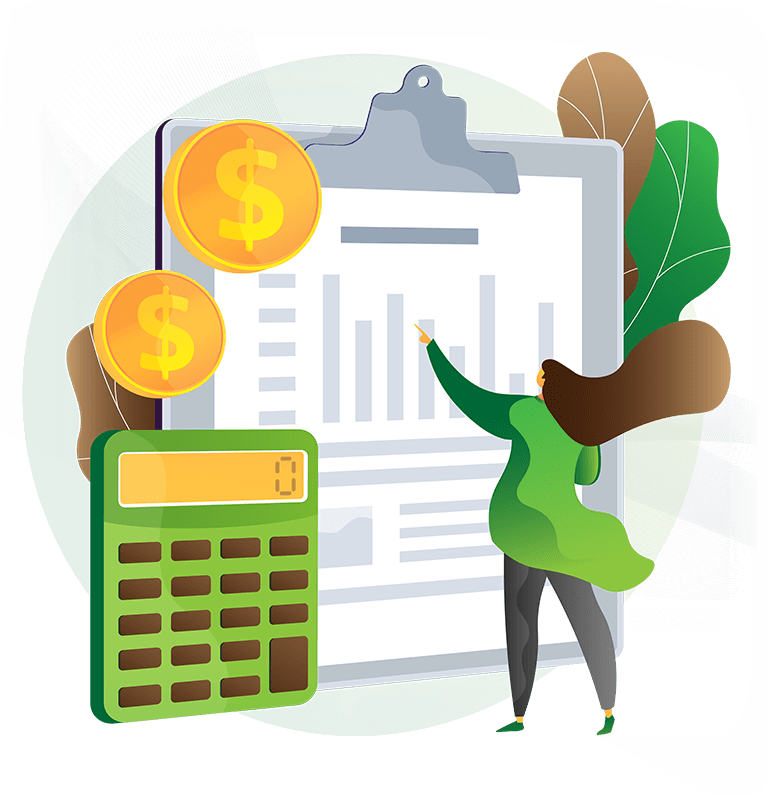 "Representing Our Company Professionally"

Owning a Texas car dealership is demanding work, so taking on a Texas Sales Tax Audit was a daunting task for us – we didn't ...

- Ata A.

"Responsive and Provide Invaluable Knowledge"

Salestaxhelper.com is run by true professionals that understand the complexities of operating a multi-state business. They're ...

- Brennan A.

Connect With A Sales Tax Expert
Whether you have a single state tax audit, a sales tax assessment that you need to fight, or multiple state tax audits, Sales Tax Helper understands how to help you and take the burden off your shoulders