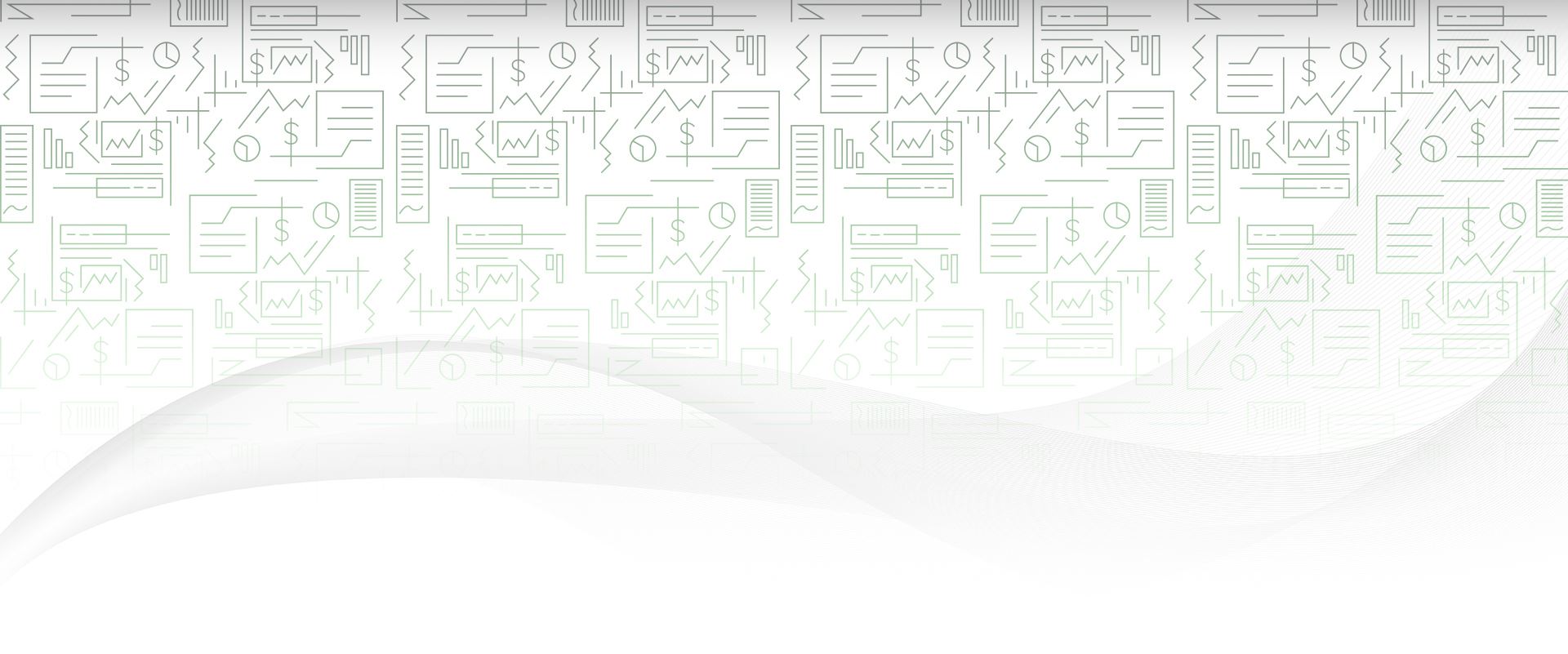 Welcome to Sales Tax Helper Your Business Partner for All Things Sales Tax
Indiana Sales Tax Helper LLC
Decades of Combined Experience in Sales Tax Audits, Protests & Litigation
If you were notified by the Indiana Department of Revenue (DOR) about a pending sales tax audit on your business, you need to hire a sales tax consultant to minimize your sales tax liability. Not having someone who is well-versed with state sales tax audits and knows how to work with auditors can cost your company tens or even hundreds of thousands of dollars.
About Our Team
At Sales Tax Helper LLC in Indiana, our team consists of former auditors, seasoned tax consultants, and lawyers who have decades of collective experience dealing with state tax auditors to help businesses obtain the most favorable audit results. We have helped thousands of clients in every industry overcome their tax burdens and issues.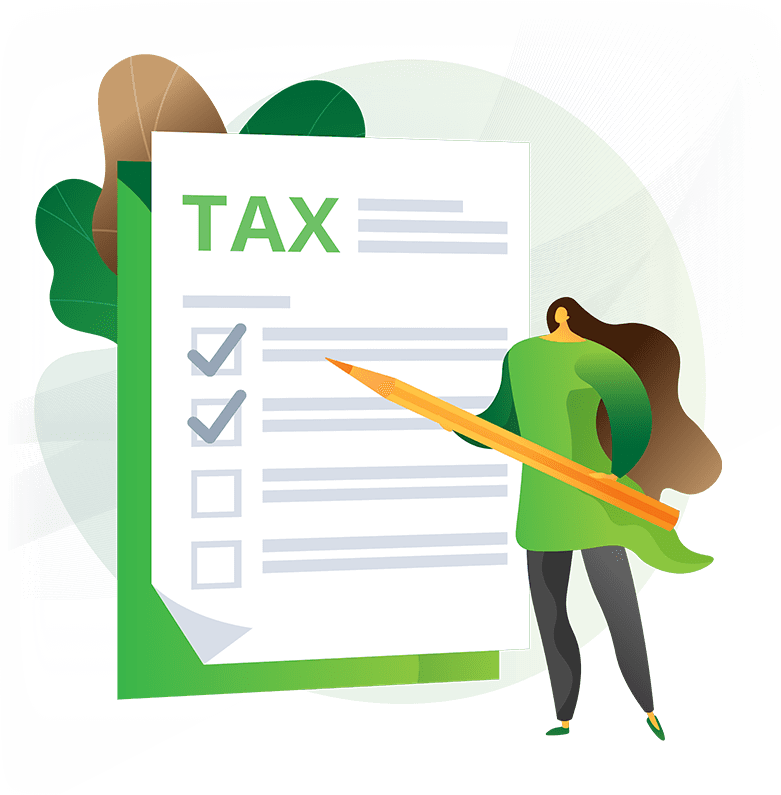 Services We Offer
Our Indiana sales tax professionals handles the following types of sales tax issues:
Sales Tax Audit Defense – Since you have the right to hire a sales tax professional during the audit process. We can push back and tell the state "no" when necessary.
Challenge Assessment – If you do not agree with the state auditor's findings, our team can also contest or protest the final assessment to get a better result.
Sales Tax Litigation – If you are interested in suing the DOR, we can help you through each step of the court process.
Sales Tax Consulting – Our team can help businesses identify opportunities for tax savings and help them avoid future audits.
---
Schedule a free 30-minute consultation by calling (866) 458-7966 to discuss your sales tax issues.
---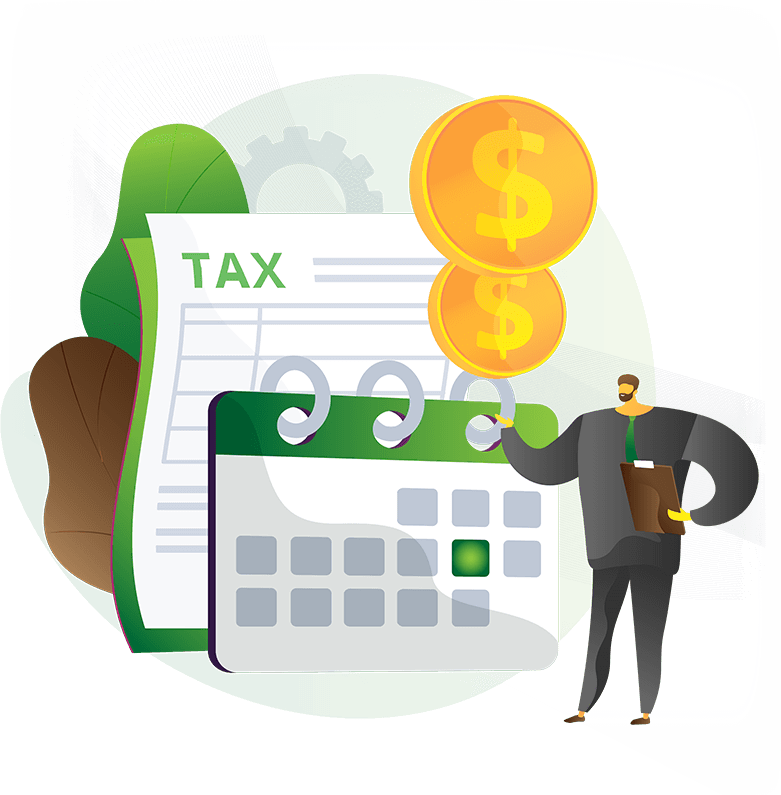 Audit Process in Indiana
A sales tax audit in Indiana begins when the DOR sends a notice. You will be required to attend a meeting with state officials, who will disclose the reason behind the audit.
From there, the auditors conduct an examination by comparing three to four years' worth of any tax-related documents and records to the items reported on your tax return. Any errors you make on the return can result in a significant sales tax liability.
The audit ends when the state gives you a final assessment. However, if you believe the DOR made an error in their audit findings, you can protest the final assessment and litigate the state's decision.
Indiana Sales Tax Helper LLC can protect your rights and best interests throughout the audit and litigation process. In addition, we provide consultation services to help business avoid future sales tax liabilities.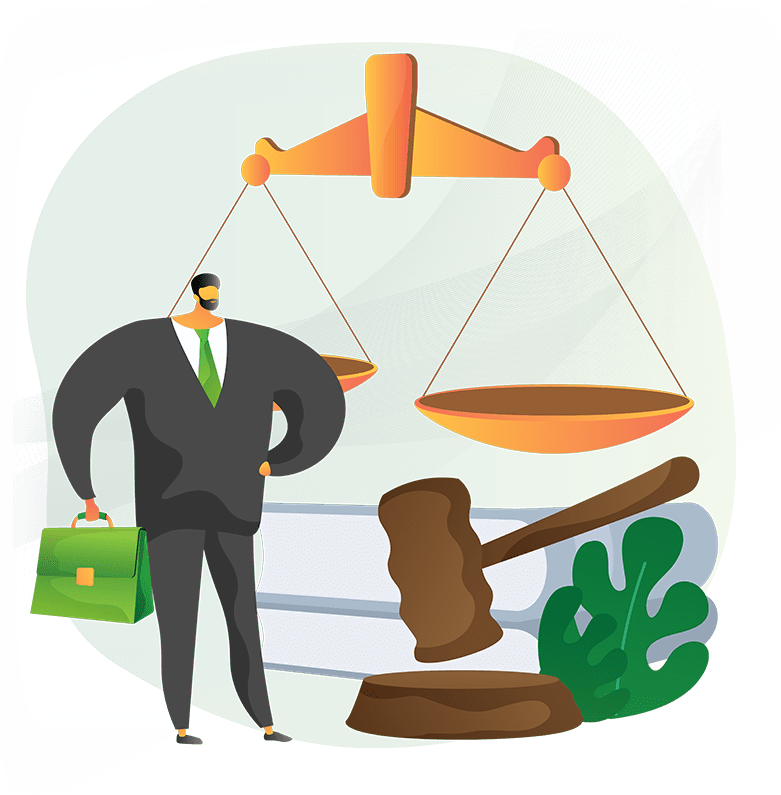 Let Us Resolve Your Sales Tax Issues Today!
Instead of paying a tax attorney hundreds of dollars by the hour, Indiana Sales Tax Helper offers equivalent services for a reasonable rate. We have flexible fixed fee pricing available, so you know how all the upfront costs you are getting with our help. Do not hesitate to let us handle your sales tax issues.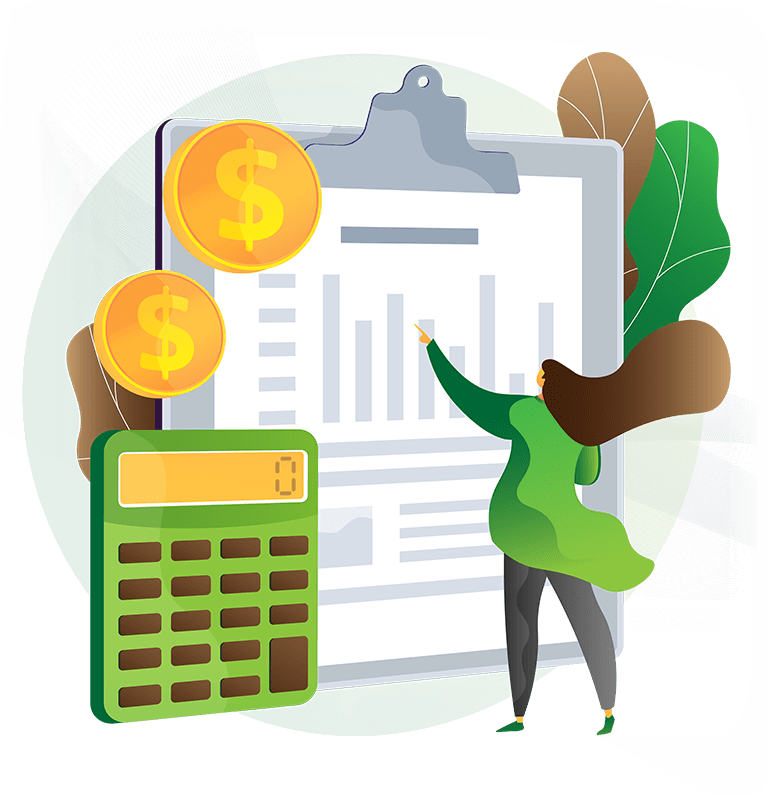 "Jerry is the best!"

Jerry is the best! I made the mistake thinking I could deal with the use tax auditor on my own not realizing that I would be ...

- Gary O.

"Sales Tax Helper Can Make Miracles Happen"

Sales Tax Helper can make miracles happen. Jerry was able to wipe hundreds of thousands of dollars off a NY sales tax bill ...

- Zalmi D.

"I Will Definitely Be Using His Services Again"

Jerry was very helpful and listened to all our concerns. I will definitely be using his services again.

- Joyce J.

"Representing Our Company Professionally"

Owning a Texas car dealership is demanding work, so taking on a Texas Sales Tax Audit was a daunting task for us – we didn't ...

- Ata A.

Connect With A Sales Tax Expert
Whether you have a single state tax audit, a sales tax assessment that you need to fight, or multiple state tax audits, Sales Tax Helper understands how to help you and take the burden off your shoulders