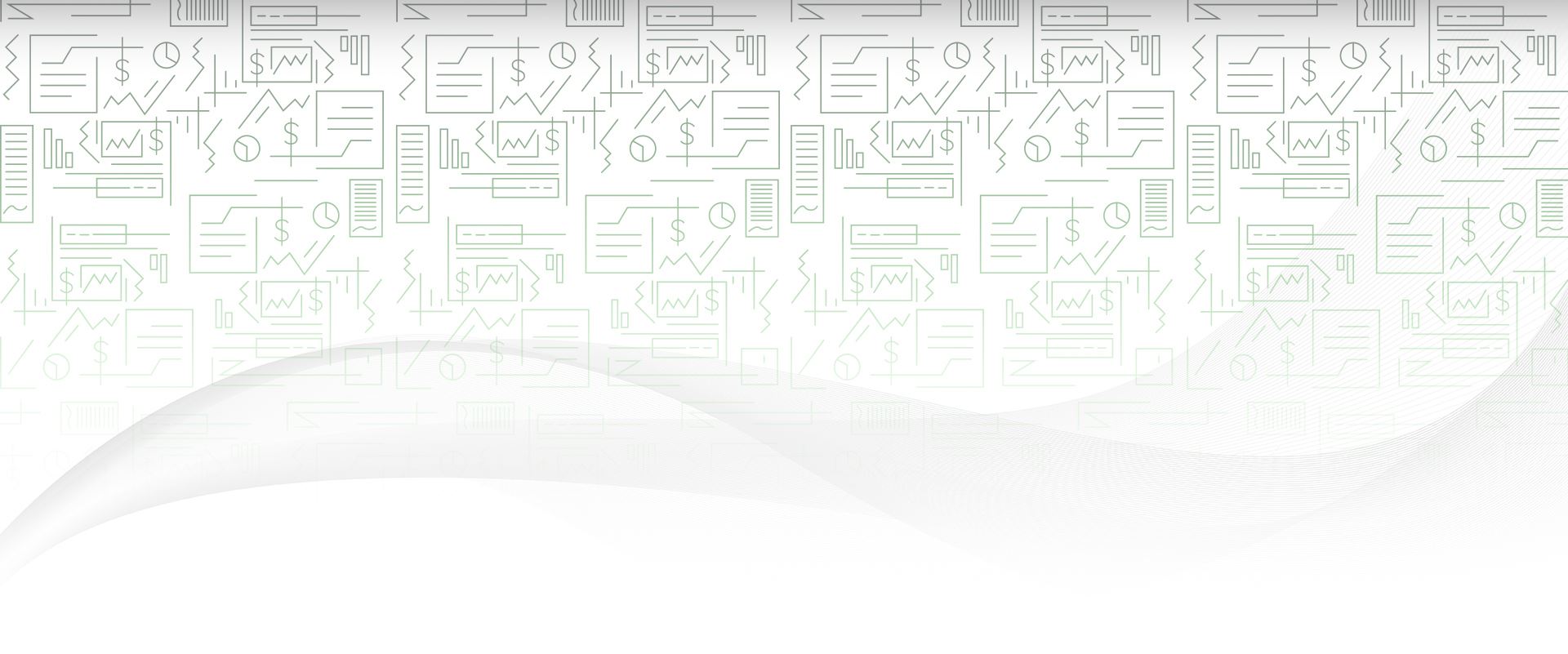 Welcome to Sales Tax Helper Your Business Partner for All Things Sales Tax
Louisiana Sales Tax Helper LLC
Experienced & Professional Sales Tax Consultants
If you were notified about a potential sales tax audit by the Louisiana Department of Revenue (DOR), you could end up having to pay tens or hundreds of thousands of dollars because of significant sales tax liability. However, having a professional tax representative on your side can help you obtain the best possible result in the end.
Decades of Experience
Our team of former auditors, veteran tax consultants, and lawyers at Louisiana Sales Tax Helper LLC has decades of combined experience handling a wide range of sales tax issues and helping businesses limit their sales tax liability. Let us protect your rights and best interests throughout the audit and litigation process.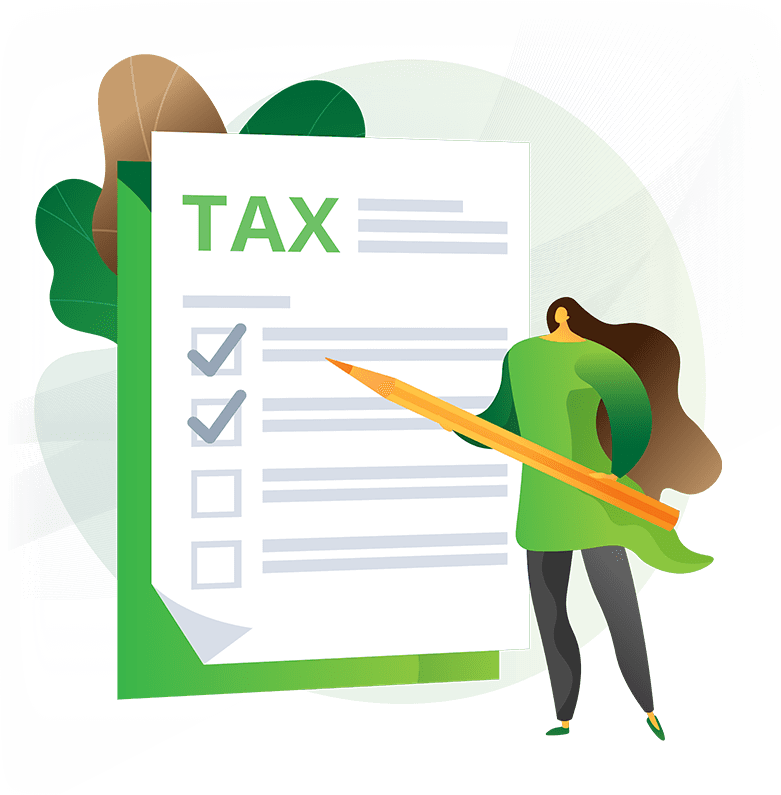 How We Can Help You
We provide the following types of professional sales tax audit services in Louisiana:
---
For a free 30-minute consultation with our experts, contact us today at (866) 458-7966.
---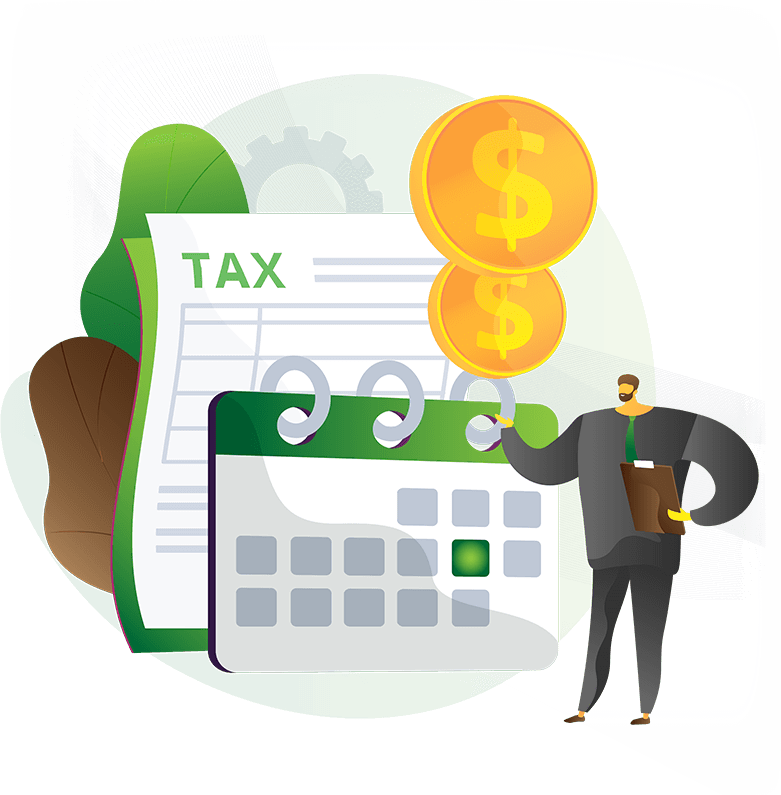 Louisiana Audit Process
The first step of the audit process in Louisiana starts with receiving a notice from the DOR. The agency will then request a meeting to discuss the reasons why your business is being audited.
When the state auditors develop an audit plan, they will perform a thorough examination into your tax documents and records and compare them to all the items you reported on your state's sale tax return. At the end of the audit, the agency will provide a final assessment.
If you do not agree with the outcome of the audit, you have the right to fight an audit assessment. Remember, you have the right to a sales tax professional during the audit and appeal.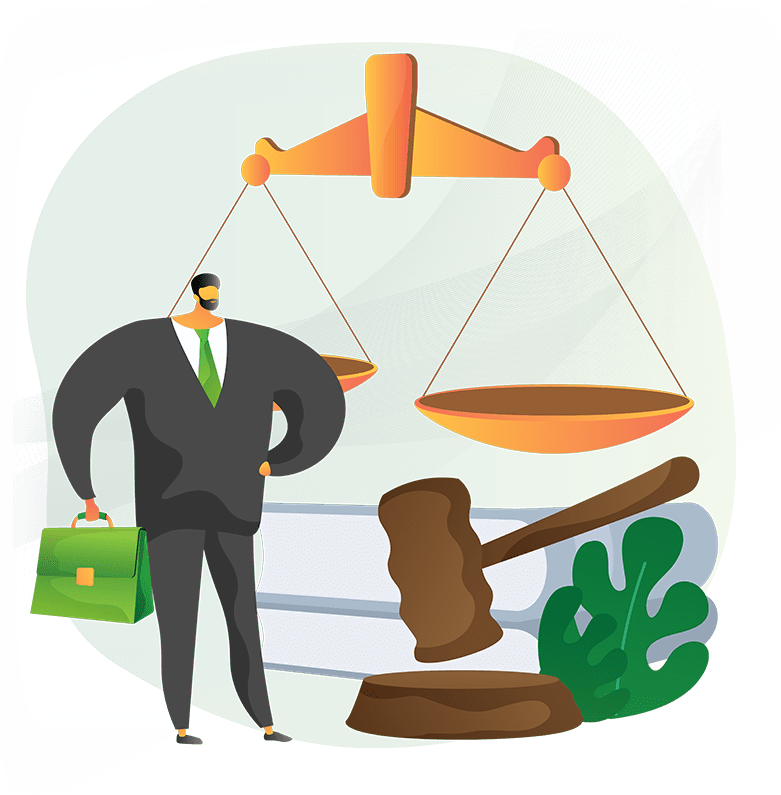 Contact Us Today!
Our professional experts at Louisiana Sales Tax Helper are well-versed in the sales tax audit process to guide you through all the complexities of your case. In addition, we offer our professional services at a flexible fixed fee, so you know how much you are paying up front for our help. Do not risk ending up with an unfavorable audit and let us resolve your sales tax problems.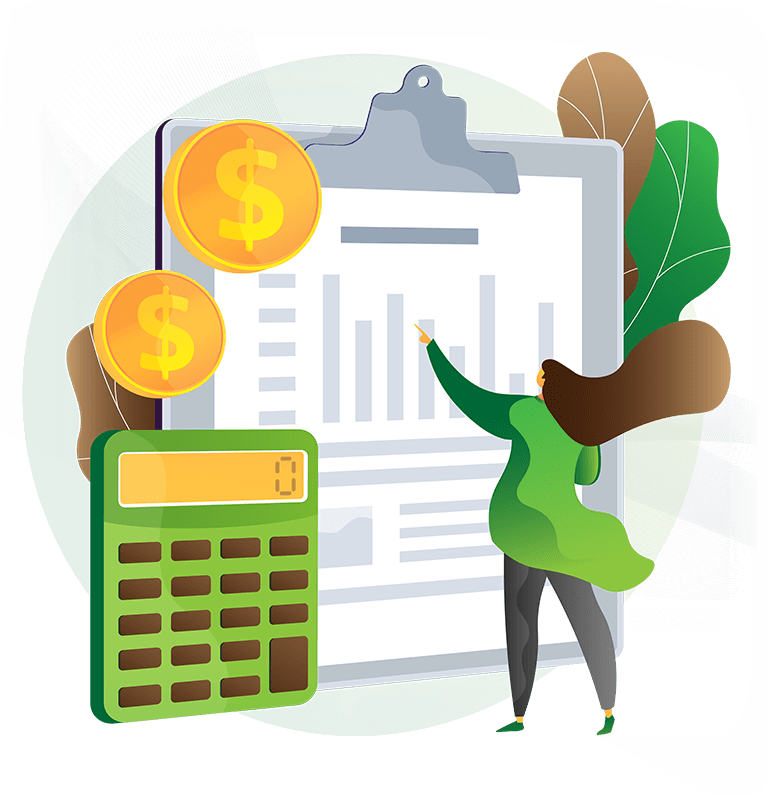 "Jerry is the best!"

Jerry is the best! I made the mistake thinking I could deal with the use tax auditor on my own not realizing that I would be ...

- Gary O.

"Sales Tax Helper Can Make Miracles Happen"

Sales Tax Helper can make miracles happen. Jerry was able to wipe hundreds of thousands of dollars off a NY sales tax bill ...

- Zalmi D.

"I Will Definitely Be Using His Services Again"

Jerry was very helpful and listened to all our concerns. I will definitely be using his services again.

- Joyce J.

"Representing Our Company Professionally"

Owning a Texas car dealership is demanding work, so taking on a Texas Sales Tax Audit was a daunting task for us – we didn't ...

- Ata A.

Connect With A Sales Tax Expert
Whether you have a single state tax audit, a sales tax assessment that you need to fight, or multiple state tax audits, Sales Tax Helper understands how to help you and take the burden off your shoulders