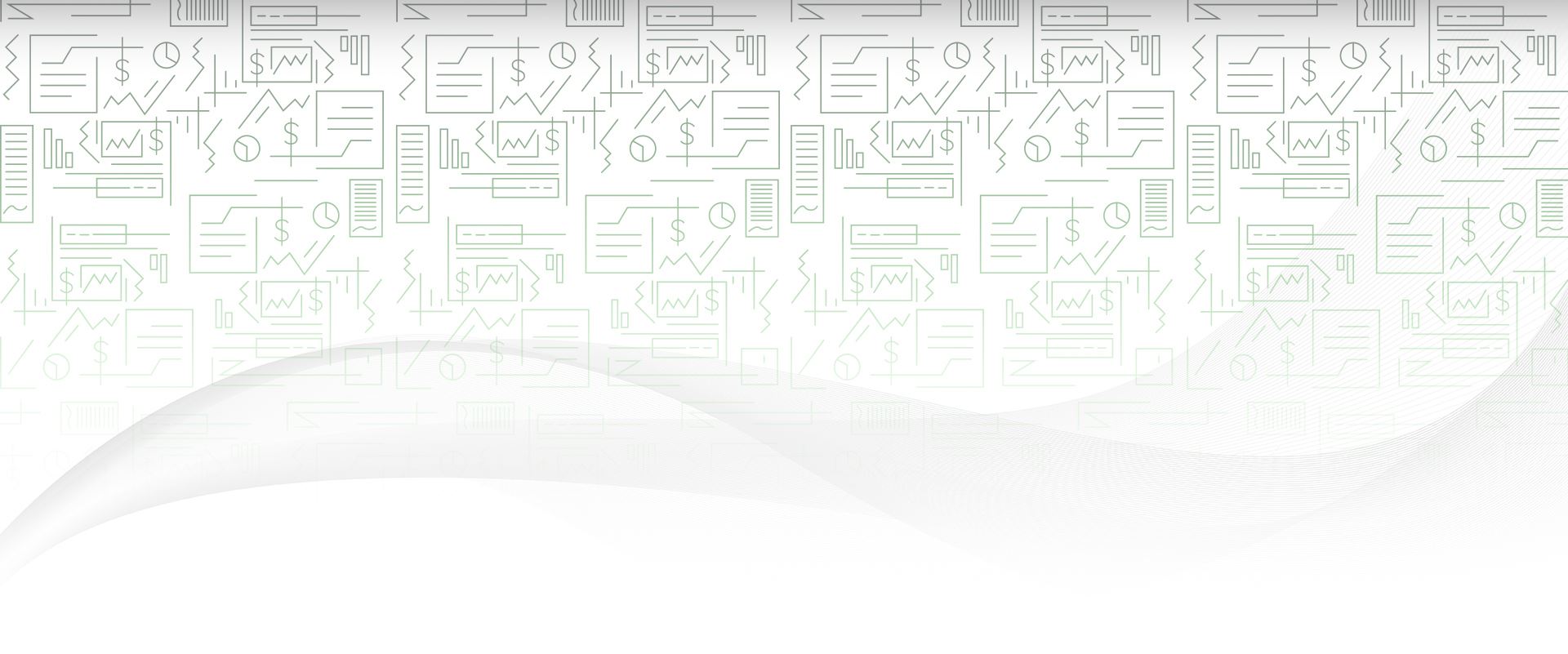 Welcome to Sales Tax Helper Your Business Partner for All Things Sales Tax
Texas Sales Tax Helper LLC
Expert Sales Tax Audit Services in TX
If you own and operate a business in Texas and are subject to a sales tax audit by the Texas Comptroller's office, you must obtain professional representation to protect your rights and best interests throughout the audit process. Instead of paying hundreds of dollars an hour for a lawyer, you can get the equivalent services from our audit experts at Texas Sales Tax Helper LLC.
A Team of Professionals
With decades of experience, our team is comprised of former auditors, veteran sales tax consultants, and attorneys with a thorough understanding of Texas sales tax laws and sales tax audits. We can help you through each step of the audit process in order to obtain the best possible outcome.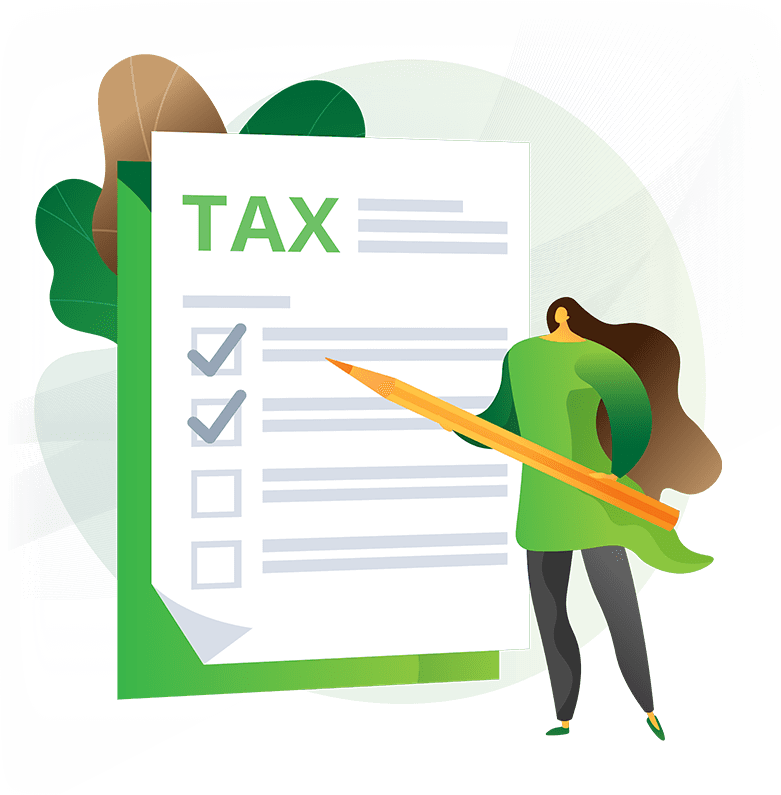 Defense, Appeals, Litigation, Consulting, and More
Texas Sales Tax Helper LLC offers the following sales tax audit services:
---
Speak to our experts by calling us today at (866) 458-7966.
---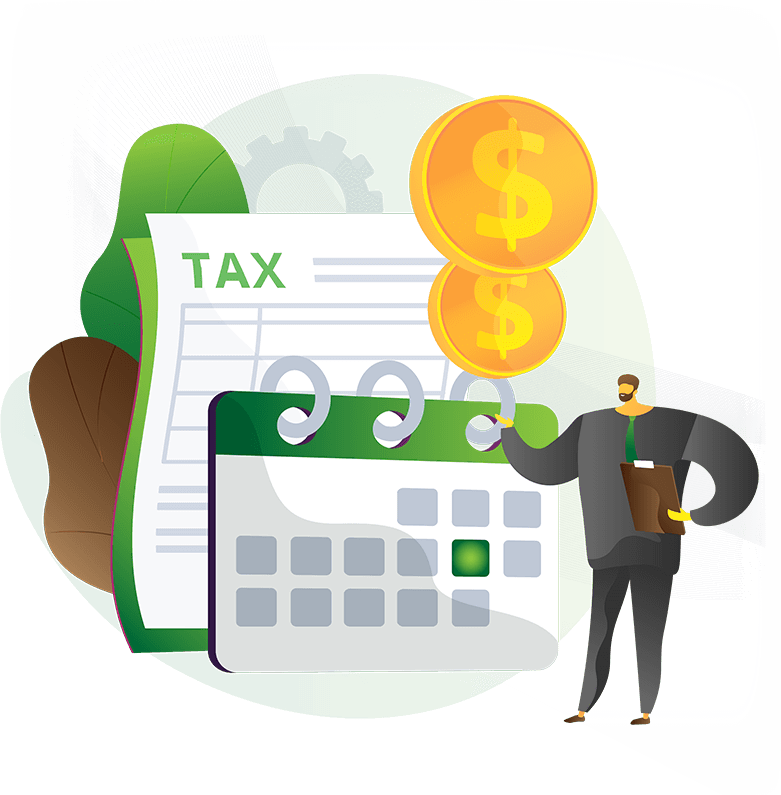 Texas Sales Tax Audit Process
Most sales tax audits start when you receive a notice from the Texas Comptroller's office. The next step is a mandatory meeting with auditors to discuss the reasons why your business is subject to an audit.
After an audit plan is made, the auditor will commence the examination phase by reviewing your books and records of all reported sales and compare the numbers to your sales tax return. Auditors may review three to four years' worth of your documents.
Once the examination phase is complete, the auditor will issue their findings. If you have an issue with the final assessment, you have the right to challenge or protest the auditor's findings.
At Texas Sales Tax Helper LLC, not only can we guide you through the audit process, but we can also handle protests and administrative litigation if necessary. Do not hesitate to let our experts be part of your team.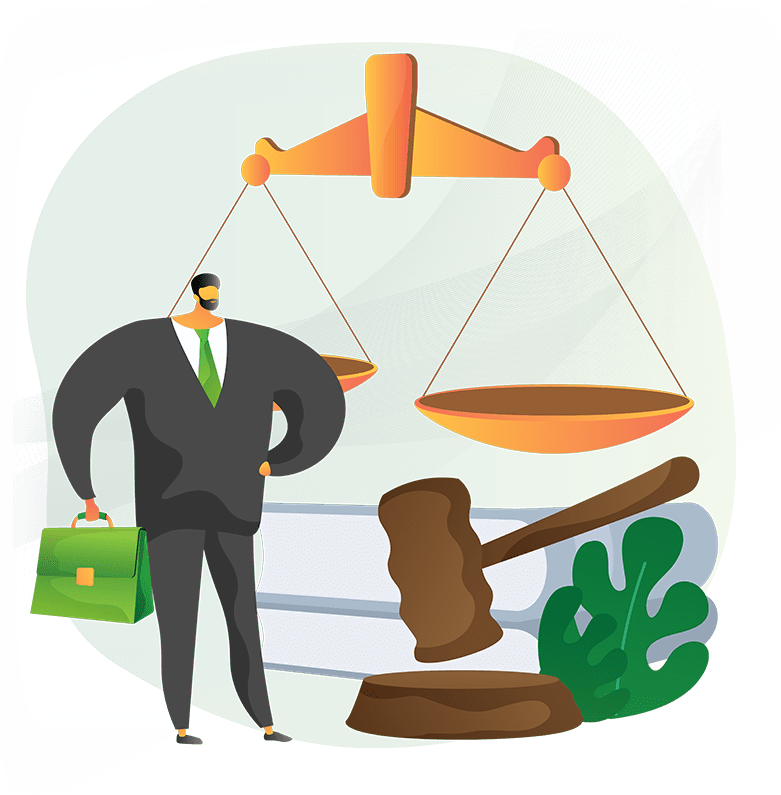 Ready to Represent You Today
Why pay tens of thousands of dollars on sales tax representation when we offer business owners with upfront fixed pricing, so they know they services we will provide them. We will work hard to get a fair resolution for your business's sales tax liabilities.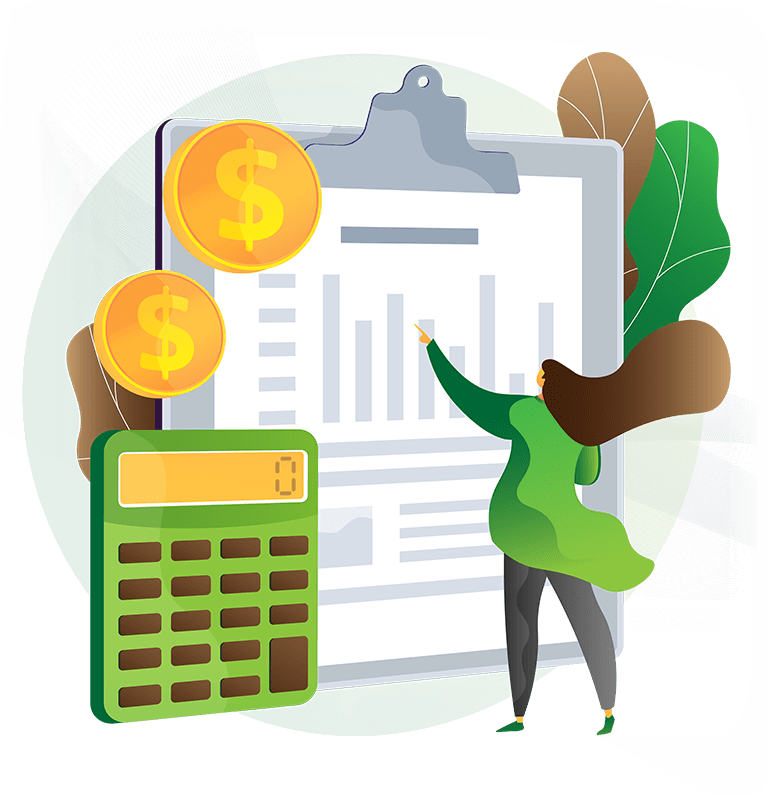 "Representing Our Company Professionally"

Owning a Texas car dealership is demanding work, so taking on a Texas Sales Tax Audit was a daunting task for us – we didn't ...

- Ata A.

"Responsive and Provide Invaluable Knowledge"

Salestaxhelper.com is run by true professionals that understand the complexities of operating a multi-state business. They're ...

- Brennan A.

Connect With A Sales Tax Expert
Whether you have a single state tax audit, a sales tax assessment that you need to fight, or multiple state tax audits, Sales Tax Helper understands how to help you and take the burden off your shoulders