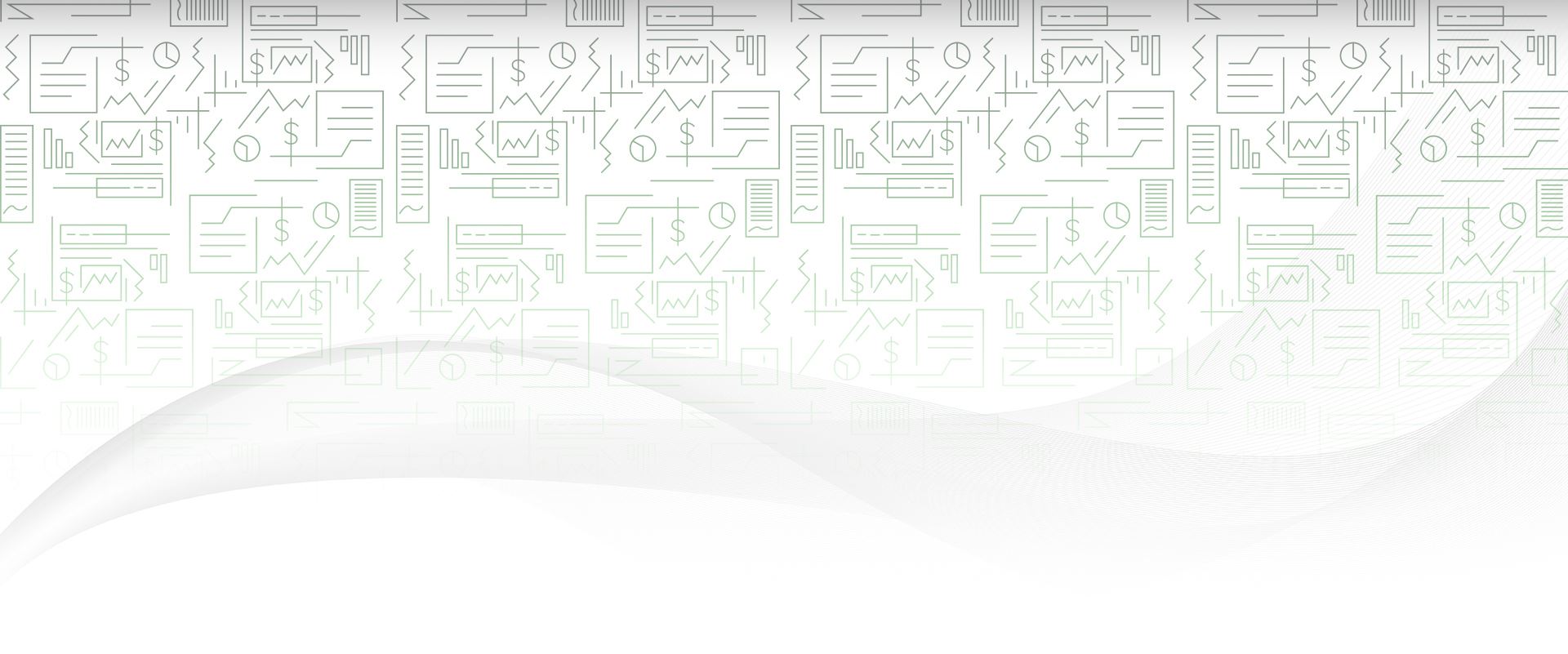 Welcome to Sales Tax Helper Your Business Partner for All Things Sales Tax
North Carolina Sales Tax Helper LCC
We Can Be Your Busines Partner for All Sales Tax Services
Did you recently receive a notice of a pending sales tax audit from the North Carolina Department of Revenue (NCDOR)? Are you not satisfied with the findings of the audit and do you wish to contest the final assessment? If you answered "yes" to any of these questions, look no further than North Carolina Sales Tax Helper LLC for professional sales tax assistance.
We're Here for You
We have a team of former auditors, veteran sales tax consultants, and attorneys who have decades of experience handling various sales tax matters in North Carolina. No matter what type of sales tax issue you are dealing with, we are ready to help you get the most favorable outcome.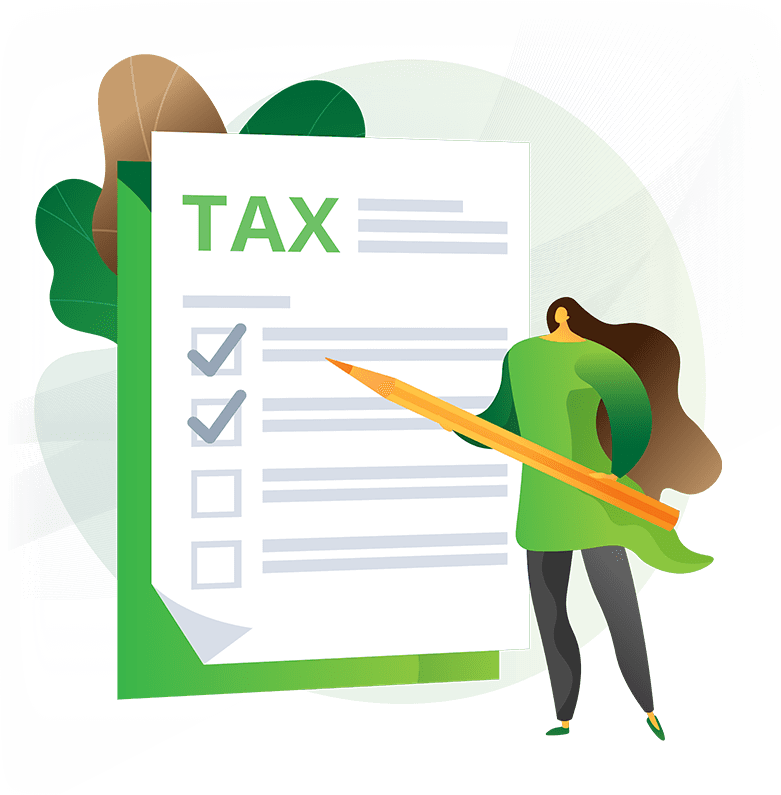 Professional Guidance
North Carolina Sales Tax Helper LLC provides the following sales tax services:
---
If you are facing a sales tax audit in North Carolina, contact us today at (866) 458-7966.
---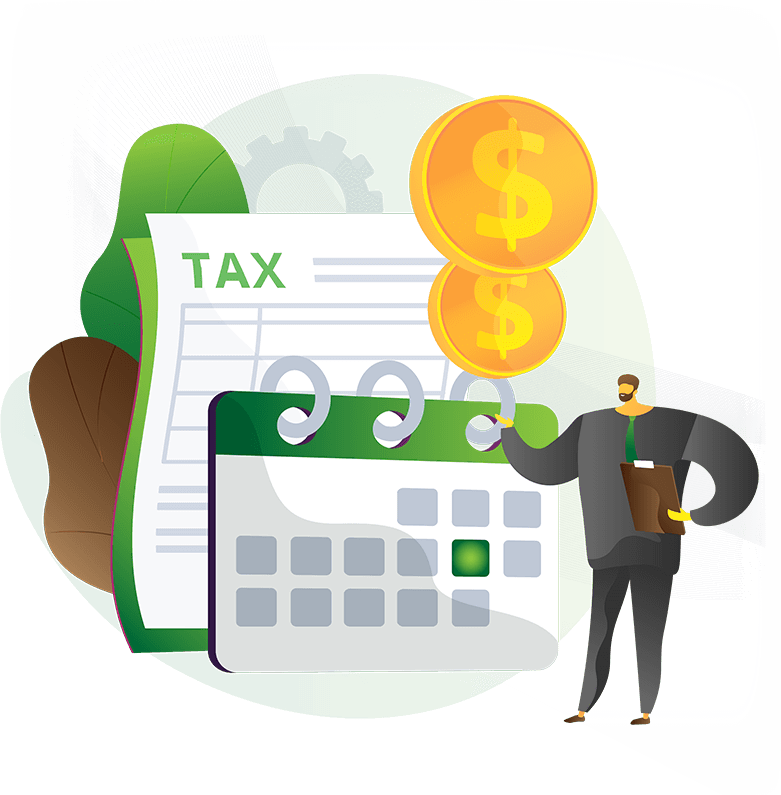 North Carolina Audit Process
The sales tax audit in North Carolina starts with being notified by the NCDOR about a pending audit. Next, you will be required to attend an initial meeting with auditors to discuss why you are being audited.
Once the NCDOR develops an audit plan, the auditor will perform an examination by reviewing three to four years' worth of your books and records to find any discrepancies in your state tax return. When the auditor completes the examination, you will receive a final assessment.
If you are not satisfied with the auditor's findings, you can appeal or protest the assessment in North Carolina tax or administrative court. You have a short time frame (generally 30 to 60 days) to contest the notice.
Whether you have recently been notified of a pending audit or wish to contest the final assessment, North Carolina Sales Tax Helper LLC is ready to help you. Let us be a part of your team and help you navigate the audit process.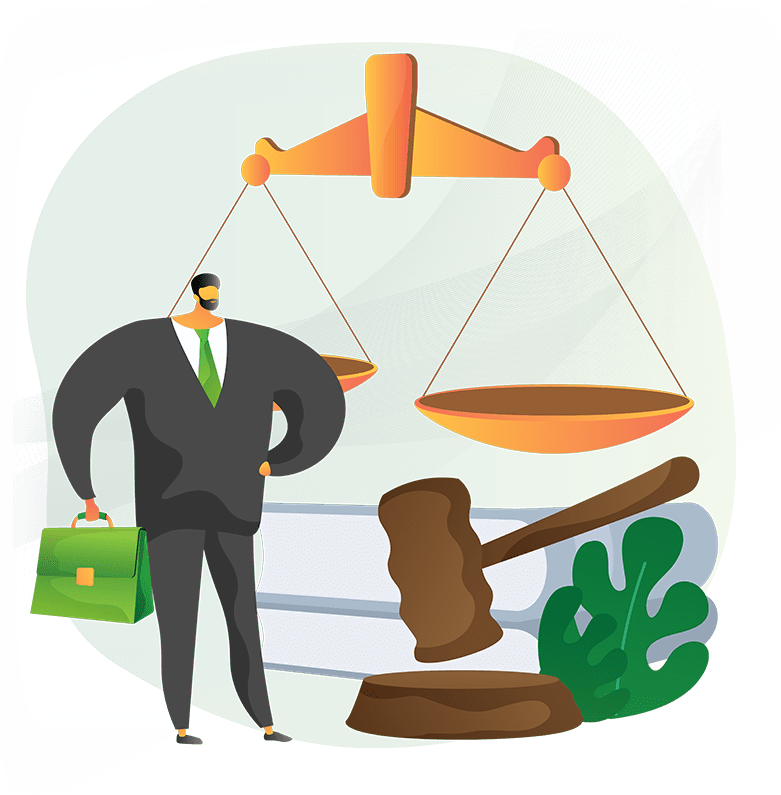 Let Us Get Started on Helping You Today
Instead of spending tens of thousands of dollars on sales tax representation, we offer upfront, fixed-fee pricing, so you get expert assistance for a fraction of the price. We are ready to resolve your sales tax issues.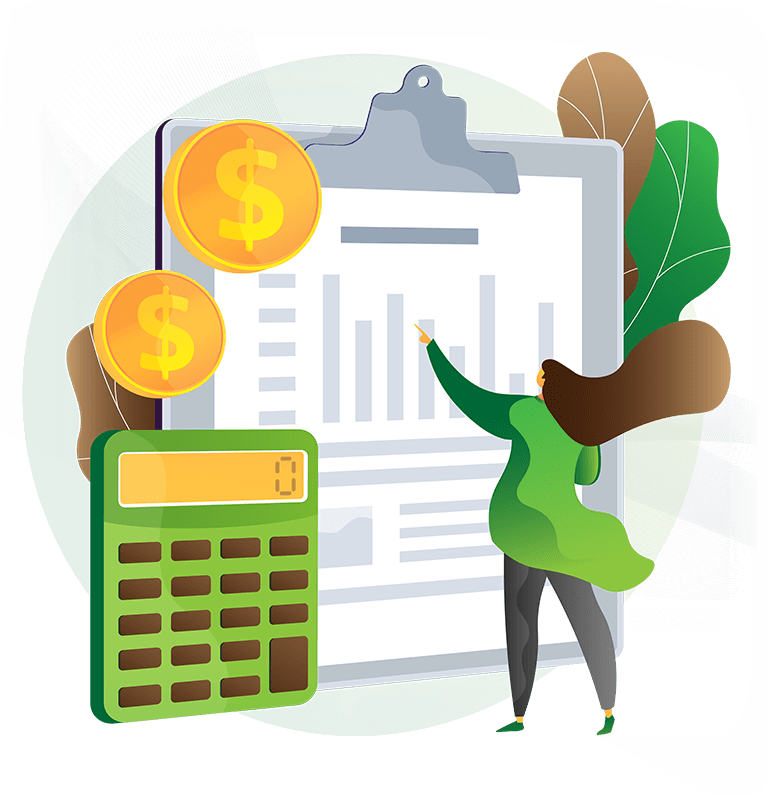 "Representing Our Company Professionally"

Owning a Texas car dealership is demanding work, so taking on a Texas Sales Tax Audit was a daunting task for us – we didn't ...

- Ata A.

"Responsive and Provide Invaluable Knowledge"

Salestaxhelper.com is run by true professionals that understand the complexities of operating a multi-state business. They're ...

- Brennan A.

Connect With A Sales Tax Expert
Whether you have a single state tax audit, a sales tax assessment that you need to fight, or multiple state tax audits, Sales Tax Helper understands how to help you and take the burden off your shoulders