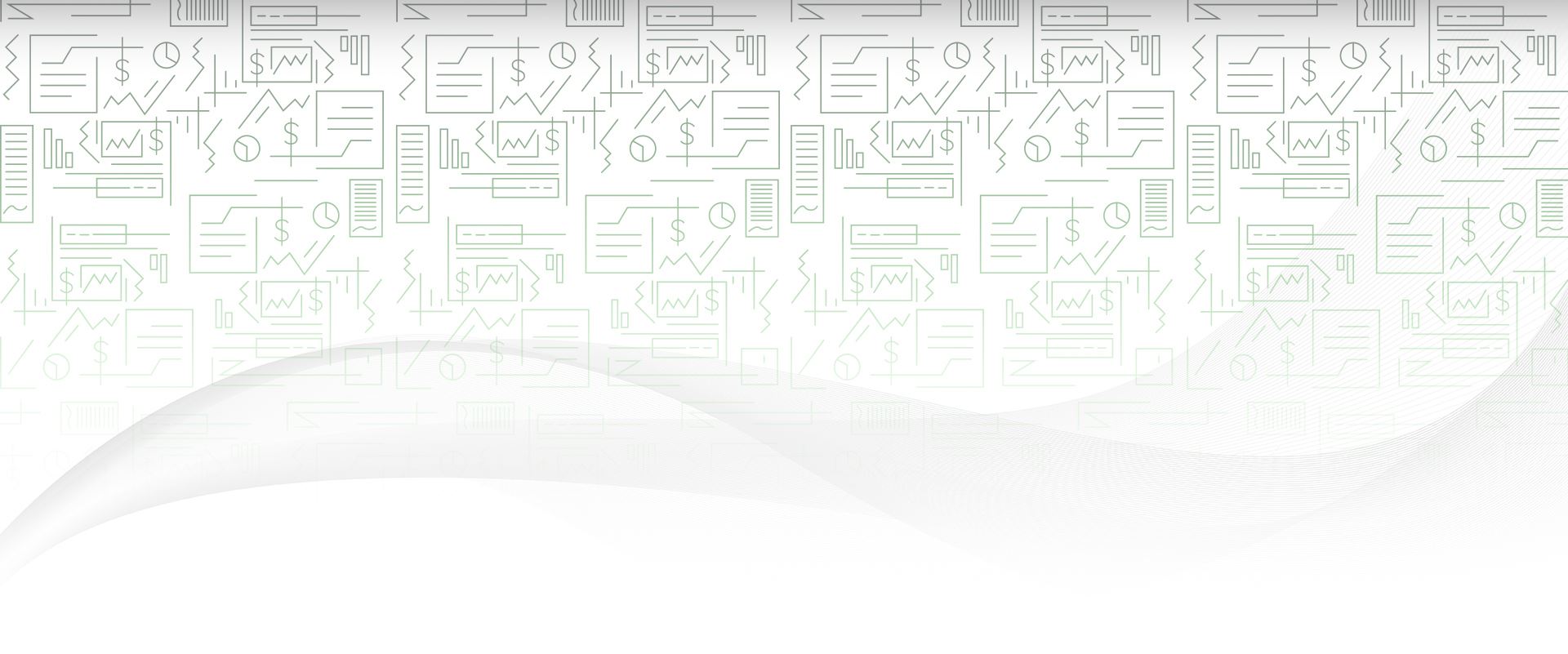 Welcome to Sales Tax Helper Your Business Partner for All Things Sales Tax
Sales Tax Consulting Services
Convenient and Affordable Solutions
Our transparent, fixed-fee business model is created around our belief that you don't need a $400+ an hour sales tax lawyer on retainer to successfully deal with most sales tax problems.
Many states do not require a sales tax attorney to handle your case with the state agency, and you deserve to know up-front what your cost will be for the services needed.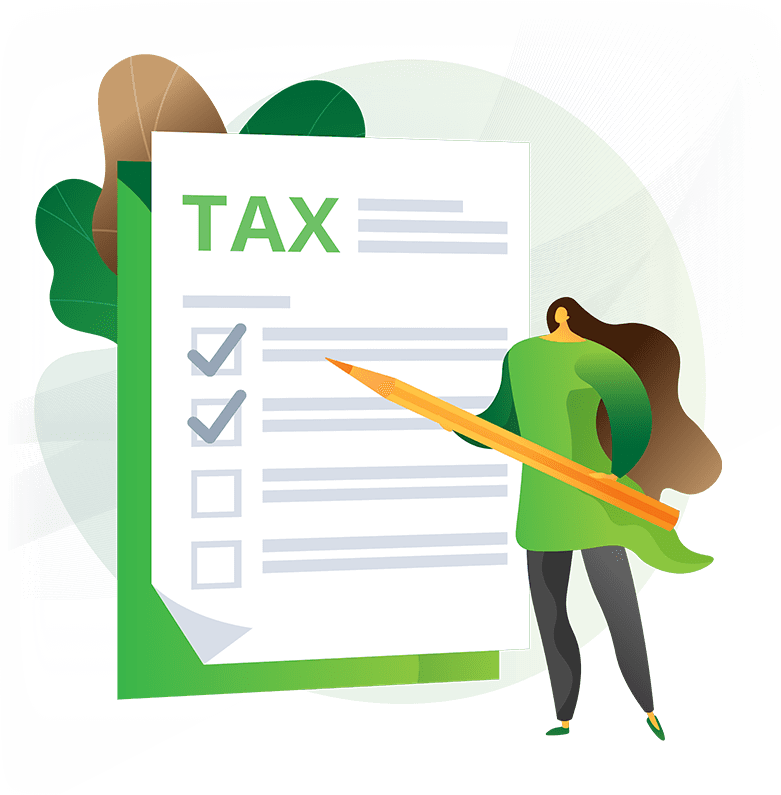 Sales Tax Audits
Most cases begin when a taxpayer receives a notice of audit from the state revenue agency. Sales Tax Auditors can generally go back 3-4 years, and finding a small error can result in a large sales tax liability. Sales Tax Helper can handle the audit on your behalf, keep the auditor out of your hair, and allow you to focus on making money in your business.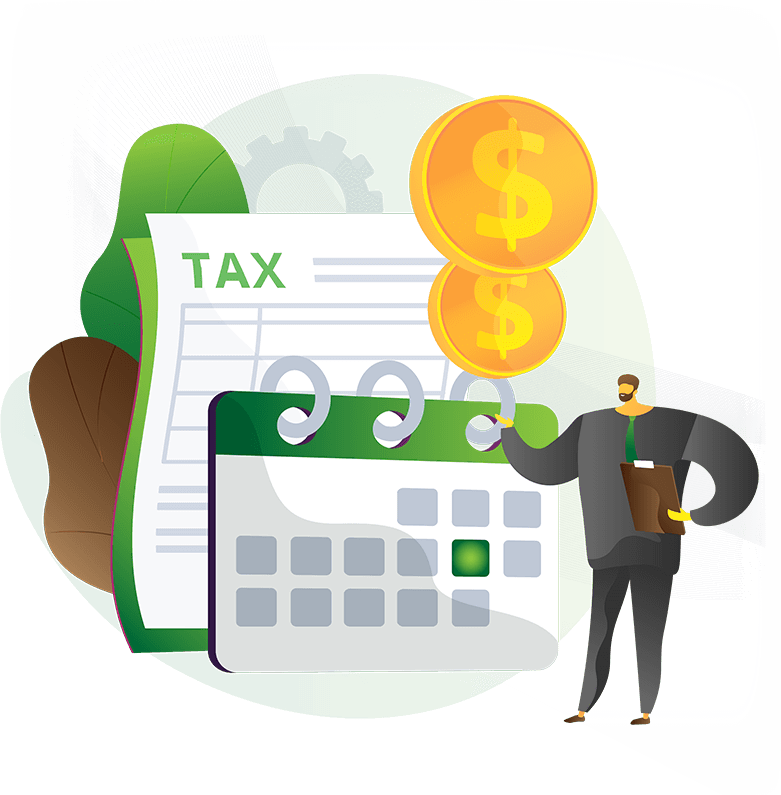 Appeal an Assessment
At the end of the sales tax audit, the auditor will issue their findings. Your business only has a limited time to protest the auditor's findings. Our team can fight the assessment on the law or the facts and make sure your business's rights are protected.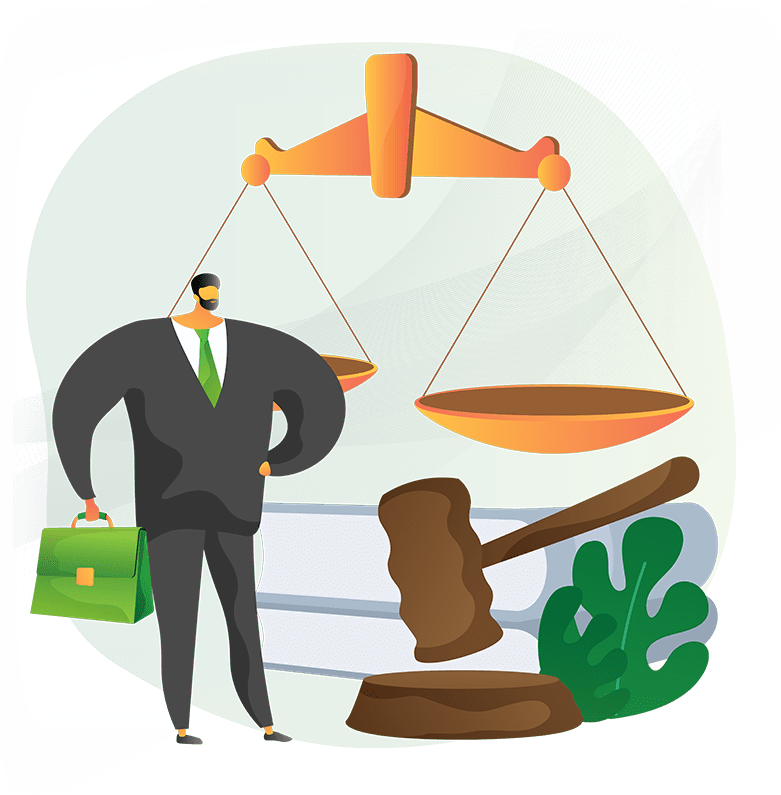 Administrative Court
Following the appeal or the protest period, your business still can fight the assessment by filing in administrative or tax court within a specific time frame. Our team has extensive experience and success in fighting tax assessment and refunds in administrative or tax court.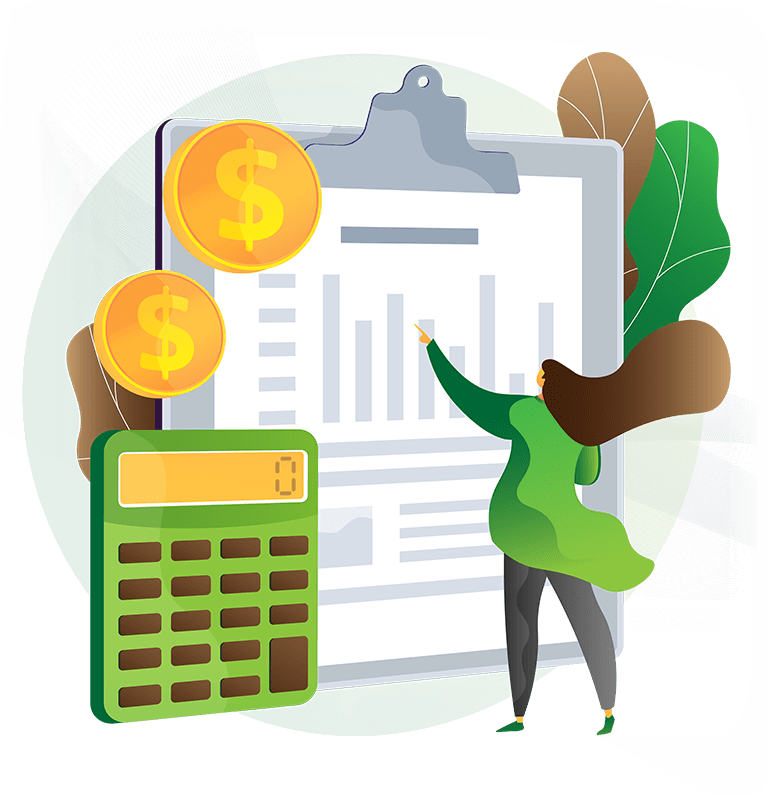 Fixed Fee
While most tax professionals charge by the hour, we have flexible fixed fee pricing available. Consult with our firm for the knowledgeable legal representation that can make all the difference in the resolution of your case.
Sales Tax Consultants Are an Efficient Tax Attorney Alternative
Oftentimes, having an attorney or a tax law firm may be more expensive than necessary. Instead of spending tens of thousands on sales tax representation, we have former auditors to handle sales tax audits, and our seasoned sales tax consultants can handle your company's sales tax appeals or protests. And, if need be, we have attorneys at our disposal that are qualified to handle your sales tax case in administrative court. In the end, you get decades of sales tax know-how at a fraction of the price. Instead of standard hourly rates charged by traditional tax lawyers, we offer fixed-fee pricing and you only pay for what you need. Unlike run-of-the-mill tax lawyers, who often only have experience with federal tax issues, our team's expertise is with sales tax issues and state sales tax laws.
At Sales Tax Helper we help those in need of representation during sales tax audits, protests, and administrative litigation. More importantly, we provide services equivalent to tax attorneys at the price of a sales tax consultant. Simply put, this is what we do and we will work hard to reach a reasonable resolution for your business's sales tax liabilities. We welcome the opportunity to handle your sales tax issues and be part of your team!
"Jerry is the best!"

Jerry is the best! I made the mistake thinking I could deal with the use tax auditor on my own not realizing that I would be ...

- Gary O.

"Sales Tax Helper Can Make Miracles Happen"

Sales Tax Helper can make miracles happen. Jerry was able to wipe hundreds of thousands of dollars off a NY sales tax bill ...

- Zalmi D.

"I Will Definitely Be Using His Services Again"

Jerry was very helpful and listened to all our concerns. I will definitely be using his services again.

- Joyce J.

"Representing Our Company Professionally"

Owning a Texas car dealership is demanding work, so taking on a Texas Sales Tax Audit was a daunting task for us – we didn't ...

- Ata A.

Connect With A Sales Tax Expert
Sales Tax Helper LLC Is The Right Choice
Get a Free quote Today!