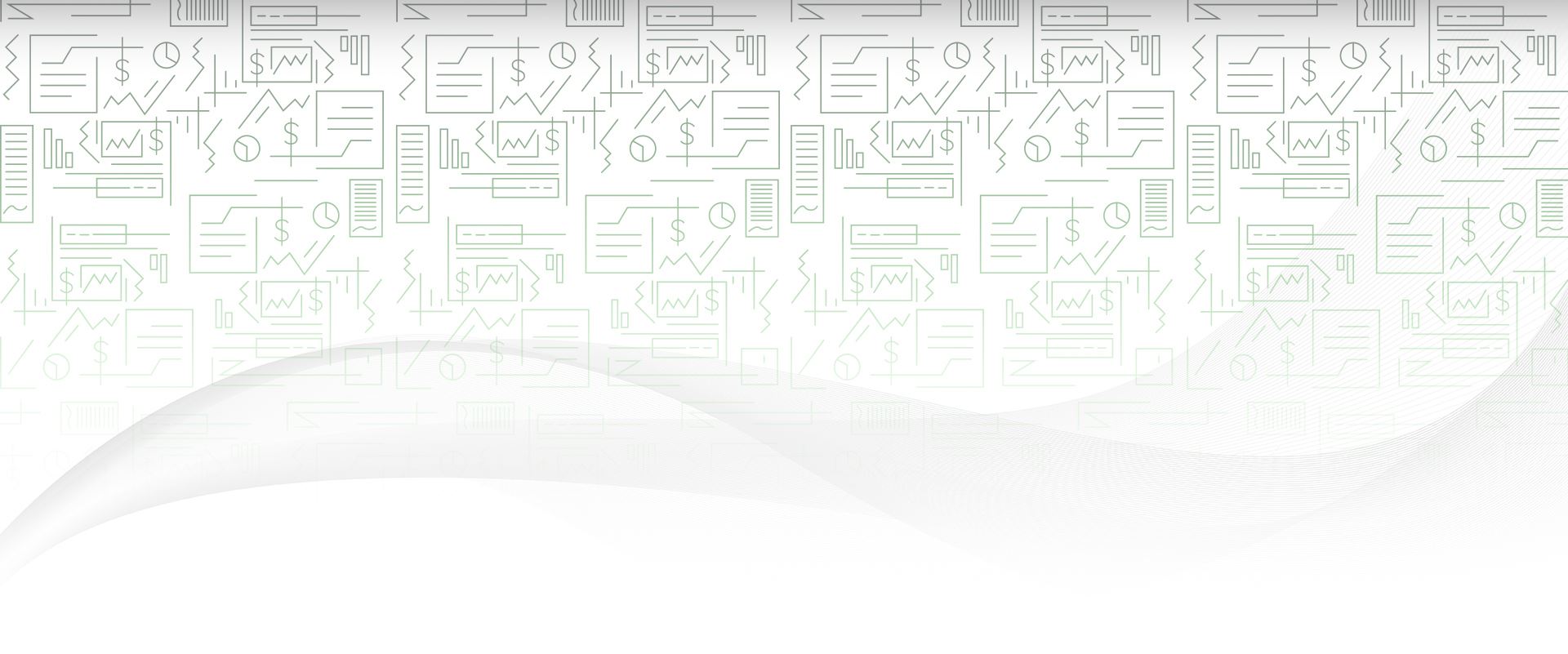 Welcome to Sales Tax Helper Your Business Partner for All Things Sales Tax
Washington Sales Tax Helper
Professional Sales Tax Audit Services in WA
If you are a business owner in Washington and are subject to an audit for sales tax, a final assessment can be a significant financial burden for your company. To avoid losing tens or even hundreds of thousands of dollars handling your sales tax issues on your own, you should let Washington Sales Tax Helper LLC get the best possible outcome.
An Experienced and Professional Team
With decades of experience, our team consists of former auditors, veteran sales tax consultants, and even lawyers who have extensive knowledge of the audit process to help you resolve your tax matters. Rather than paying tens of thousands of dollars on an attorney, our professional experts offer equivalent representation at a fraction of the cost.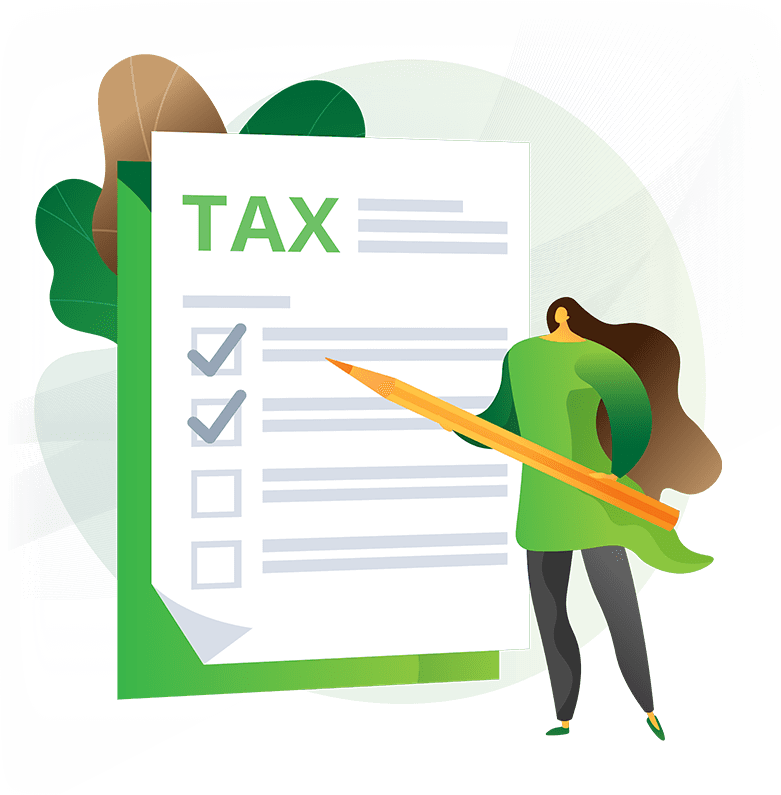 A Range of Services
Washington Sales Tax Helper LLC provides the following sales tax audit services:
---
Let us understand your sales tax issues by contacting us today at (866) 458-7966.
---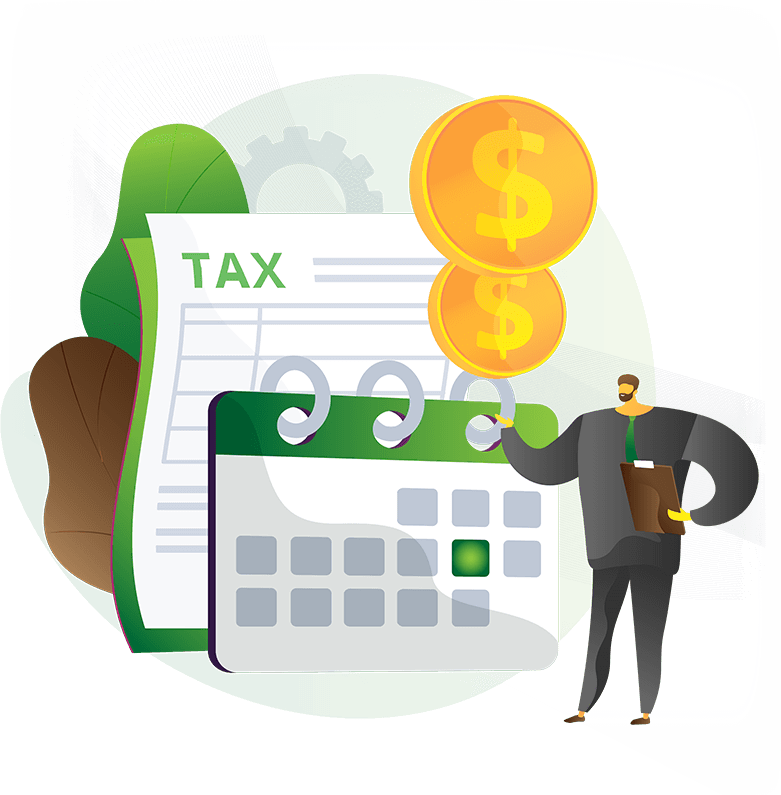 Sales Tax Audit Process in WA
Most sales tax audits begin when you receive a notice from the Washington State Department of Revenue. The auditors will schedule an initial meeting to address the nature of the audit.
After the Department devises an audit plan, auditors will conduct an examination by reviewing your books and records and compare all reported sales to your state sales tax return. In general, auditors can look through three to four years' worth of your documents to find any error.
Once the examination phase is finished, the auditor will issue a final assessment. If you do not agree with the auditor's findings, you may appeal or protest the assessment.
Not only can Washington Sales Tax Helper LLC handle the audit on your behalf and keep the auditors at bay while you concentrate on business operations, but we can also fight the assessment and protect your businesses' rights. Do not wait to let us guide you through each step of the audit process.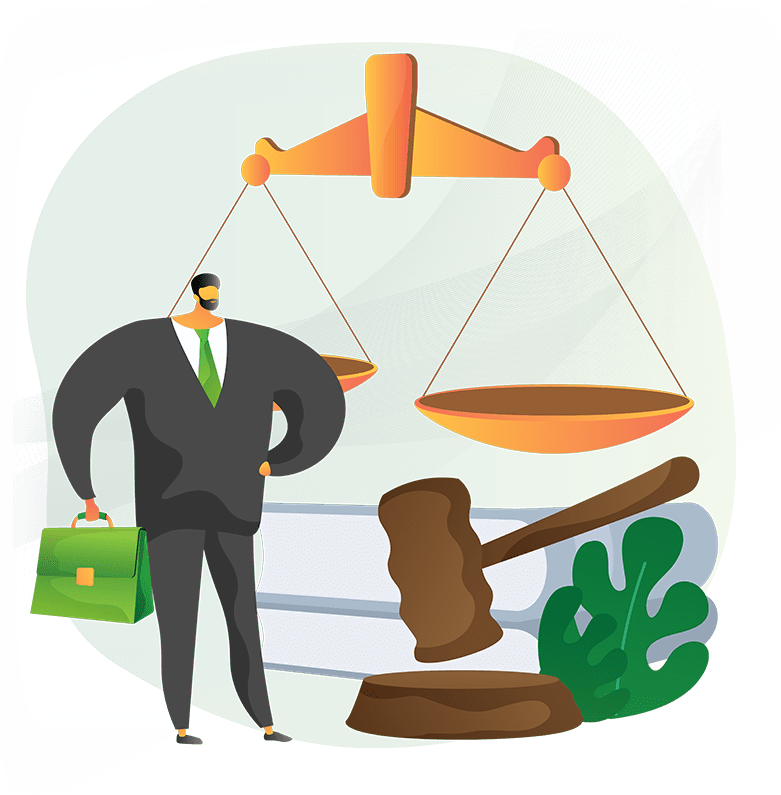 Reach Out to Our Team of Experts Today
You do not have to pay a lawyer hundreds of dollars an hour to get the professional assistance necessary to resolve your sales tax disputes. We know what it takes to get the most favorable results for business owners.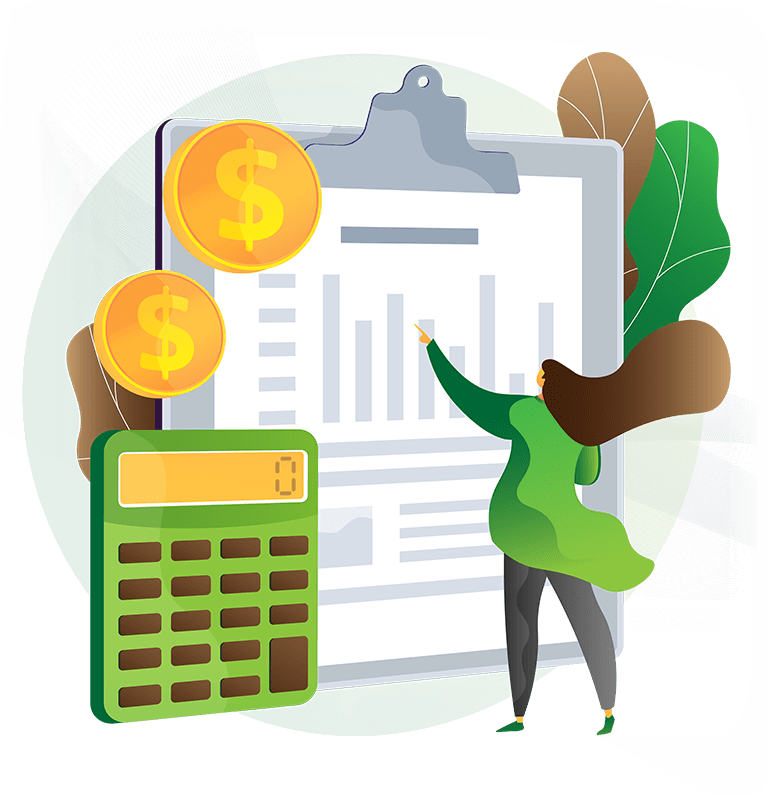 "Representing Our Company Professionally"

Owning a Texas car dealership is demanding work, so taking on a Texas Sales Tax Audit was a daunting task for us – we didn't ...

- Ata A.

"Responsive and Provide Invaluable Knowledge"

Salestaxhelper.com is run by true professionals that understand the complexities of operating a multi-state business. They're ...

- Brennan A.

Connect With A Sales Tax Expert
Whether you have a single state tax audit, a sales tax assessment that you need to fight, or multiple state tax audits, Sales Tax Helper understands how to help you and take the burden off your shoulders