Pennsylvania Sales Tax Rates Your Business Partner for All Things Sales Tax
How Much Is Sales Tax in Pennsylvania?
Pennsylvania County Sales Tax Rates in 2020
The state of Pennsylvania has a statewide sales tax rate of 6%, however, there are also 68 local tax jurisdictions which include cities, towns, counties, and other special districts. These collect an average local sales tax of about 0.166% on top of the state sales tax rate. This means that depending on where you are located, the total tax you pay may be over the 6% Pennsylvania state sales tax.
Have a question about sales tax in Pennsylvania? Reach out to Sales Tax Helper LLC today in Philadelphia. Complete an online form or call (866) 458-7966 for a free consultation.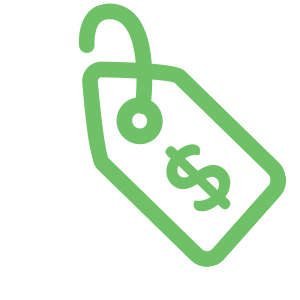 "Jerry is the best!"

Jerry is the best! I made the mistake thinking I could deal with the use tax auditor on my own not realizing that I would be ...

- Gary O.

"Sales Tax Helper Can Make Miracles Happen"

Sales Tax Helper can make miracles happen. Jerry was able to wipe hundreds of thousands of dollars off a NY sales tax bill ...

- Zalmi D.

"I Will Definitely Be Using His Services Again"

Jerry was very helpful and listened to all our concerns. I will definitely be using his services again.

- Joyce J.

"Representing Our Company Professionally"

Owning a Texas car dealership is demanding work, so taking on a Texas Sales Tax Audit was a daunting task for us – we didn't ...

- Ata A.

"Responsive and Provide Invaluable Knowledge"

Salestaxhelper.com is run by true professionals that understand the complexities of operating a multi-state business. They're ...

- Brennan A.