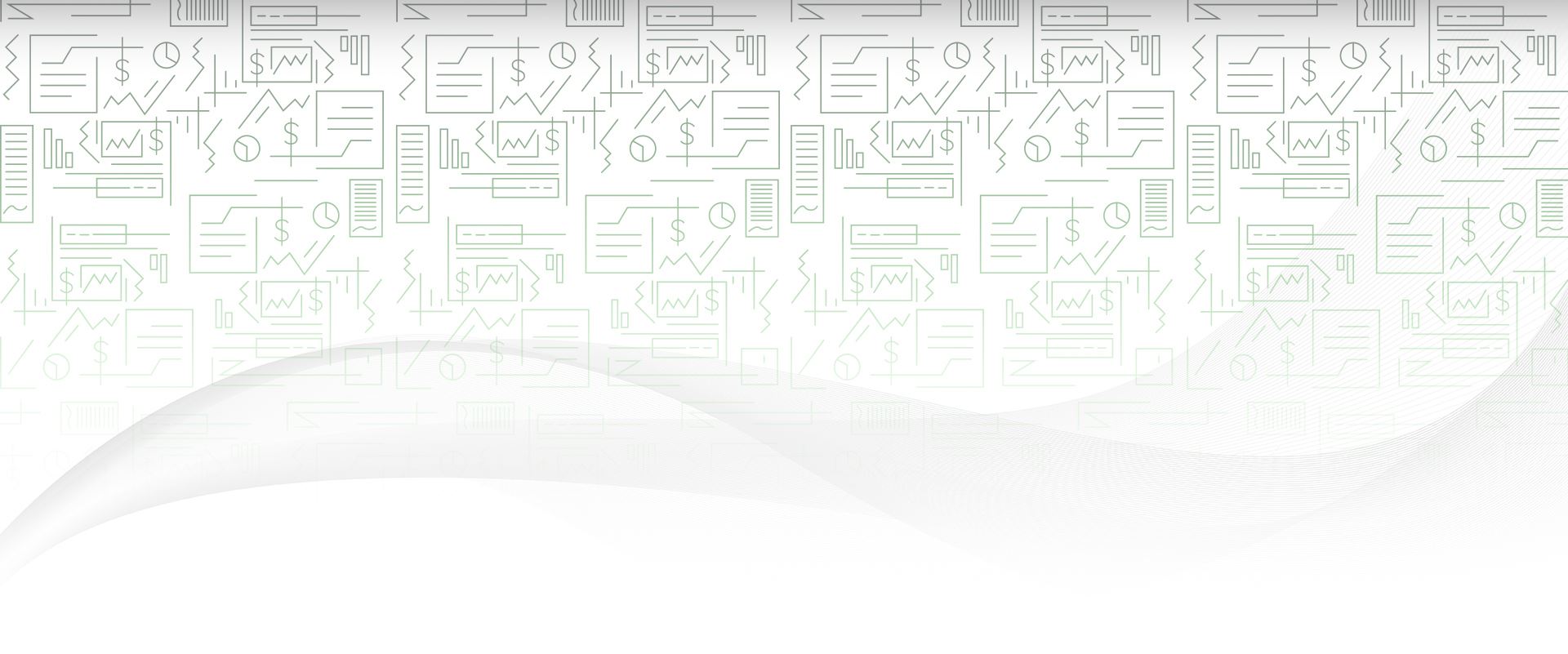 Welcome to Sales Tax Helper Your Business Partner for All Things Sales Tax In Alabama
Alabama Sales Tax Helper LLC
Sales Tax Consulting Services in Alabama
At Alabama Sales Tax Helper LLC, we provide effective and experienced sales tax representation for business owners who have received a notice of audit from the state revenue agency. Whether you are interested in taking legal action on any tax law issue or appealing an assessment, our Alabama sales tax consultants are available alternative to hiring a sales tax attorney.
About Us
Our team is comprised of former auditors and veteran tax consultants to handle your company's sales tax appeals and protests, as well as lawyers who can protect your rights and best interests in the courtroom. Let us help you obtain a reasonable resolution for your company's tax liabilities.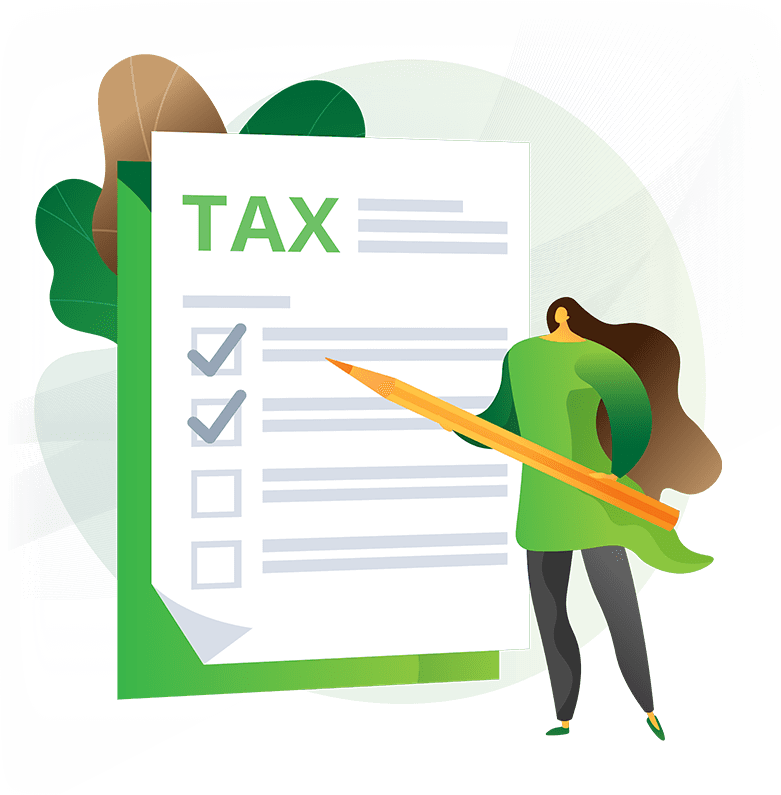 How We Can Help
Alabama Sales Tax Helper LLC offers the following tax services:
Sales Tax Audits – We can guide business owners through the complexities of a sales tax audit to obtain the most favorable outcome.
Appeal an Assessment – If you are not satisfied with the results from the audit, our sales tax firm can appeal an assessment.
Sales Tax Litigation – If you are interested in filing a lawsuit against the state tax agency, our sales tax litigation consultants may settle your case without going to court.
Sales Tax Consultant – We can help business owners ensure they follow state and local tax laws, as well as help them pay as little sales tax as possible.
If you are dealing with a sales tax issue in Alabama, contact us today at (866) 458-7966. We have helped thousands of clients resolve their tax burdens in nearly every industry.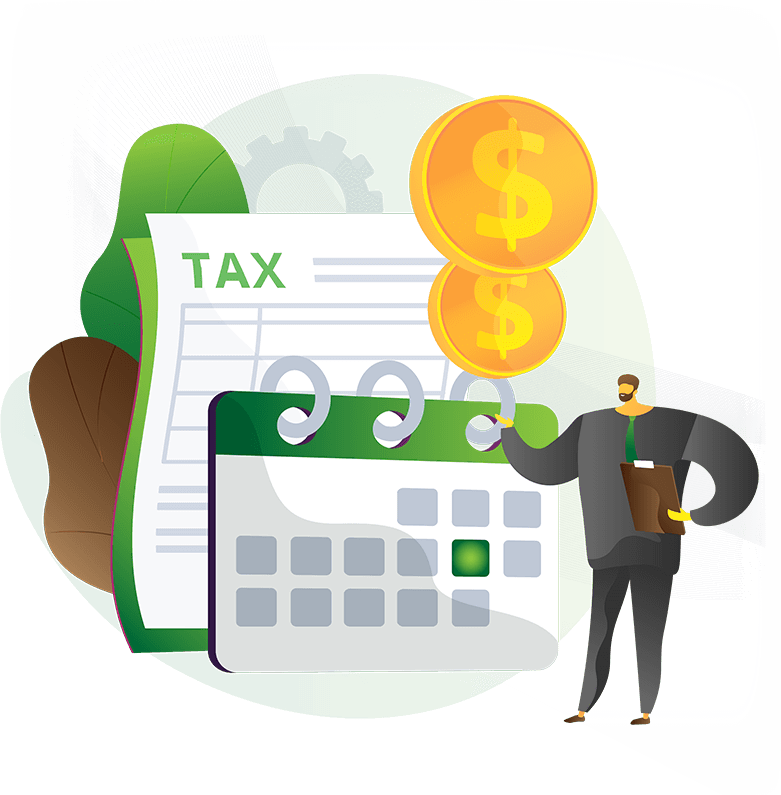 Alabama Audit Process
Most cases start when a taxpayer is notified of an audit by the state revenue agency. Auditors will investigate three to four years' worth of your taxes and identify any minor and significant errors that impact your sales tax liability.
The audit process generally takes three to seven months to complete – or maybe even a few years, depending on the size of the company and sophistication of the business operations. Once the auditors finish their investigation, a finding will be issued, and your business has a limited amount of time to protest the findings.
Not only can Alabama Sales Tax Helper LLC can represent you during the audit, but we can also help you appeal or protest the assessment.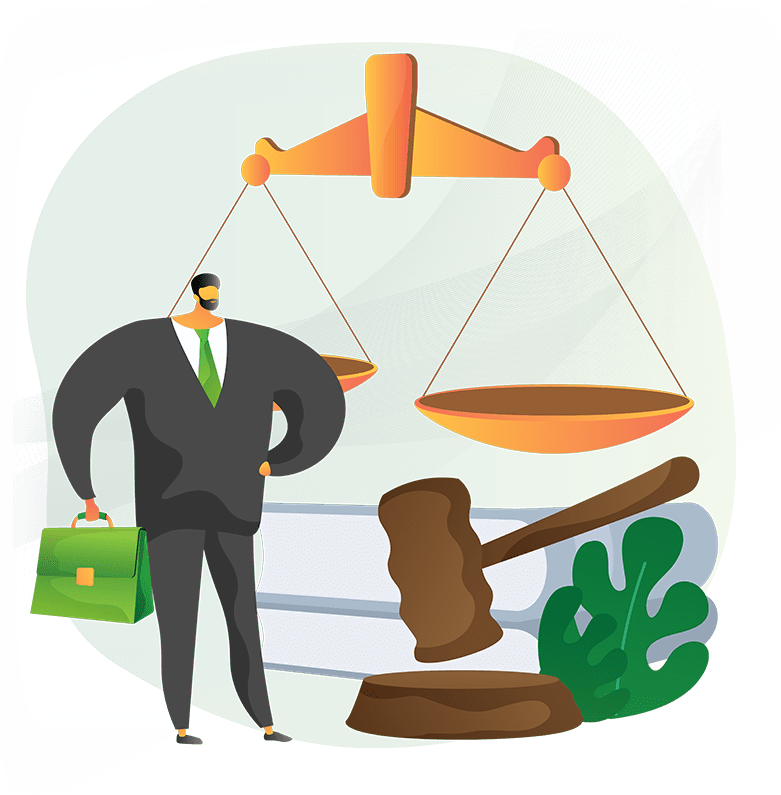 Facing a Sales Tax Audit in Alabama? Let Us Help You Resolve Your Case!
You do not need to pay a tax attorney hundreds of dollars per hour to handle your case. Additionally, the average sales tax audit costs approximately $115,000 (according to Avalara).
Alabama Sales Tax Helper LLC has a flexible fixed fee pricing option, so you understand all the costs of our services upfront. Do not hesitate to get decades of sales tax experience and knowledge at a fraction of the price.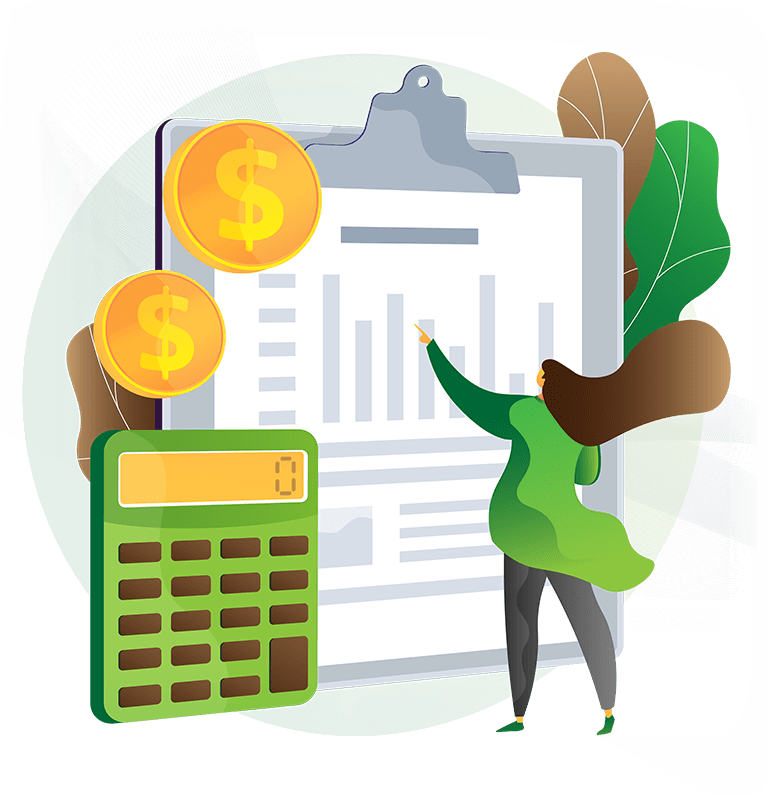 "Representing Our Company Professionally"

Owning a Texas car dealership is demanding work, so taking on a Texas Sales Tax Audit was a daunting task for us – we didn't ...

- Ata A.

"Responsive and Provide Invaluable Knowledge"

Salestaxhelper.com is run by true professionals that understand the complexities of operating a multi-state business. They're ...

- Brennan A.
Contact Us Today
Call for a free 30-minute consultation and discuss your sales tax situation with our skilled tax professionals.

Connect With A Sales Tax Expert
Whether you have a single state tax audit, a sales tax assessment that you need to fight, or multiple state tax audits, Sales Tax Helper understands how to help you and take the burden off your shoulders