Illinois Sales Tax Professionals
Your Qualified Partner in State Sales Tax Services
If you've received notice of an impending sales tax audit from the Illinois Department of Revenue or need to challenge the auditor's conclusions post-audit, Sales Tax Helper LLC is here to help.
Instead of incurring high hourly fees with a sales tax attorney, we offer our clients a transparent and fixed-fee approach, allowing them to access the essential sales tax services they require at the cost of a sales tax consultant.
Prepared to Work By Your Side
Our team specializing in Illinois state tax matters comprises former auditors and experienced sales tax consultants who possess the expertise required to assist business owners in achieving the best possible results during audits or protests. We're ready to become a valuable addition to your team as soon as possible!
Ready to Handle a Variety of State Sales Tax Matters
Illinois Sales Tax Helper LLC is here to provide the following services related to sales tax audits:
Sales Tax Audit Defense: If you've received notice of an impending sales tax audit, you have the right to enlist the services of an Illinois sales tax consultant to advocate for you. We can ensure which documents auditors can and cannot review and be present during all meetings with the Department.
Challenge Assessment: If you desire to contest or dispute the auditor's conclusions, our Illinois sales tax team can handle the appeals process.
Sales Tax Litigation: We are equipped to guide you through each legal phase of your sales tax matter, whether it involves Illinois tax court or administrative proceedings.
Sales Tax Consulting: Whether you aim to minimize your exposure to future audits or capitalize on tax-saving opportunities, we offer consulting services tailored to the needs of business owners throughout Illinois
---
Discuss your IL sales tax matter by contacting Sales Tax Helper LLC via online form or dial (866) 458-7966.
---
About Illinois Sales Tax Audits
The Illinois Department of Revenue conducts tax audits for several key reasons. Audits are essential for enforcing tax laws and regulations, identifying instances of non-compliance such as underreporting or tax evasion, and preventing revenue loss. Additionally, audits promote fairness among taxpayers, ensuring that everyone adheres to the same rules and regulations. This helps prevent any unfair advantages or disadvantages resulting from non-compliance.
Sales tax audits are crucial for funding essential public services. By recovering unpaid taxes, the state can allocate resources to support critical programs like education, healthcare, and infrastructure. Moreover, audits serve as a deterrent against future non-compliance. The knowledge that audits are conducted encourages taxpayers to accurately report their income and fulfill their tax obligations promptly.
To avoid a sales tax audit in Illinois, businesses should keep accurate records, follow tax laws, double-check tax returns, use good accounting software, and seek professional tax advice when needed.
Going through a sales tax audit? A seasoned sales tax audit professional at Sales Tax Helper LLC can assist by reviewing financial records, ensuring compliance with tax regulations, identifying potential issues, and providing guidance throughout the audit process to minimize tax liabilities and penalties.
What Happens During an Illinois Sales Tax Audit?
During an Illinois sales tax audit, state tax authorities review a business's financial records to ensure compliance with sales tax laws. They examine sales, purchases, and documentation to verify accuracy and may identify any discrepancies or underreported tax liabilities. If issues are found, the business may be required to pay back taxes, penalties, or fines. Additionally, the business may need to implement changes in its tax reporting and record-keeping processes to ensure future compliance. Businesses have the right to appeal the results of a sales tax audit if they disagree with the findings. They can request a review or appeal the assessment through the state's appeals process.
This is when Sales Tax Helper LLC can step in. A seasoned sales tax professional can help you protest an auditor's findings by reviewing the audit report, identifying errors, gathering supporting documentation, and representing your case effectively during the protest process. They can navigate the complex procedures and provide a strong argument to potentially reduce or overturn the assessed liabilities.
We have decades of experience handling complex sales tax matters in Illinois. If you have a business and are ongoing an audit, reach out to us today!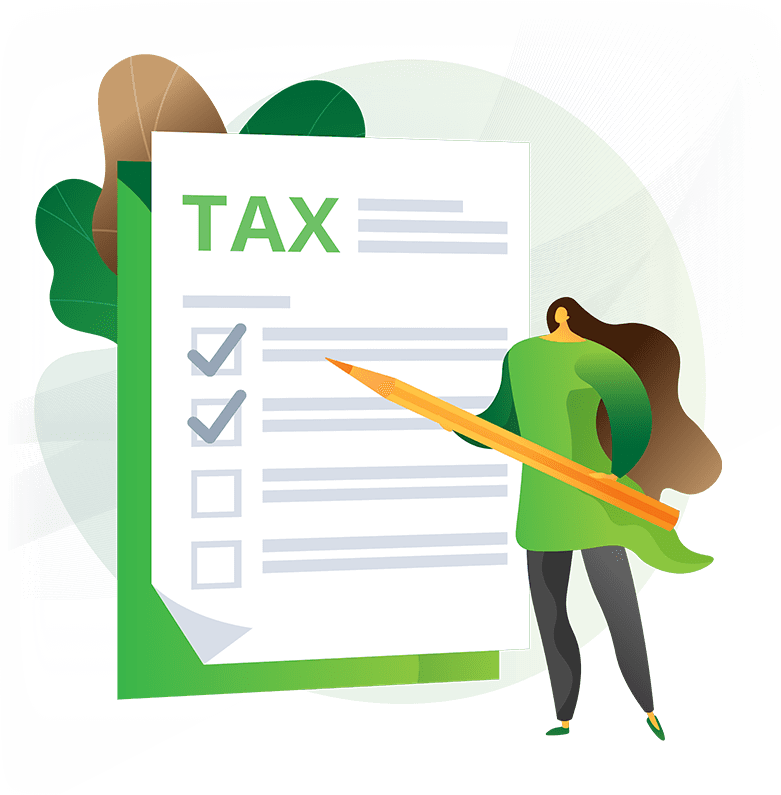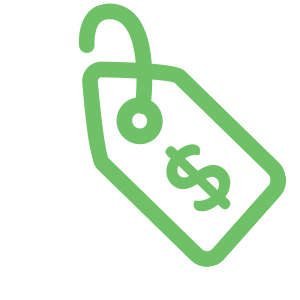 "Jerry is the best!"

Jerry is the best! I made the mistake thinking I could deal with the use tax auditor on my own not realizing that I would be ...

- Gary O.

"Sales Tax Helper Can Make Miracles Happen"

Sales Tax Helper can make miracles happen. Jerry was able to wipe hundreds of thousands of dollars off a NY sales tax bill ...

- Zalmi D.

"I Will Definitely Be Using His Services Again"

Jerry was very helpful and listened to all our concerns. I will definitely be using his services again.

- Joyce J.

"Representing Our Company Professionally"

Owning a Texas car dealership is demanding work, so taking on a Texas Sales Tax Audit was a daunting task for us – we didn't ...

- Ata A.

"Responsive and Provide Invaluable Knowledge"

Salestaxhelper.com is run by true professionals that understand the complexities of operating a multi-state business. They're ...

- Brennan A.