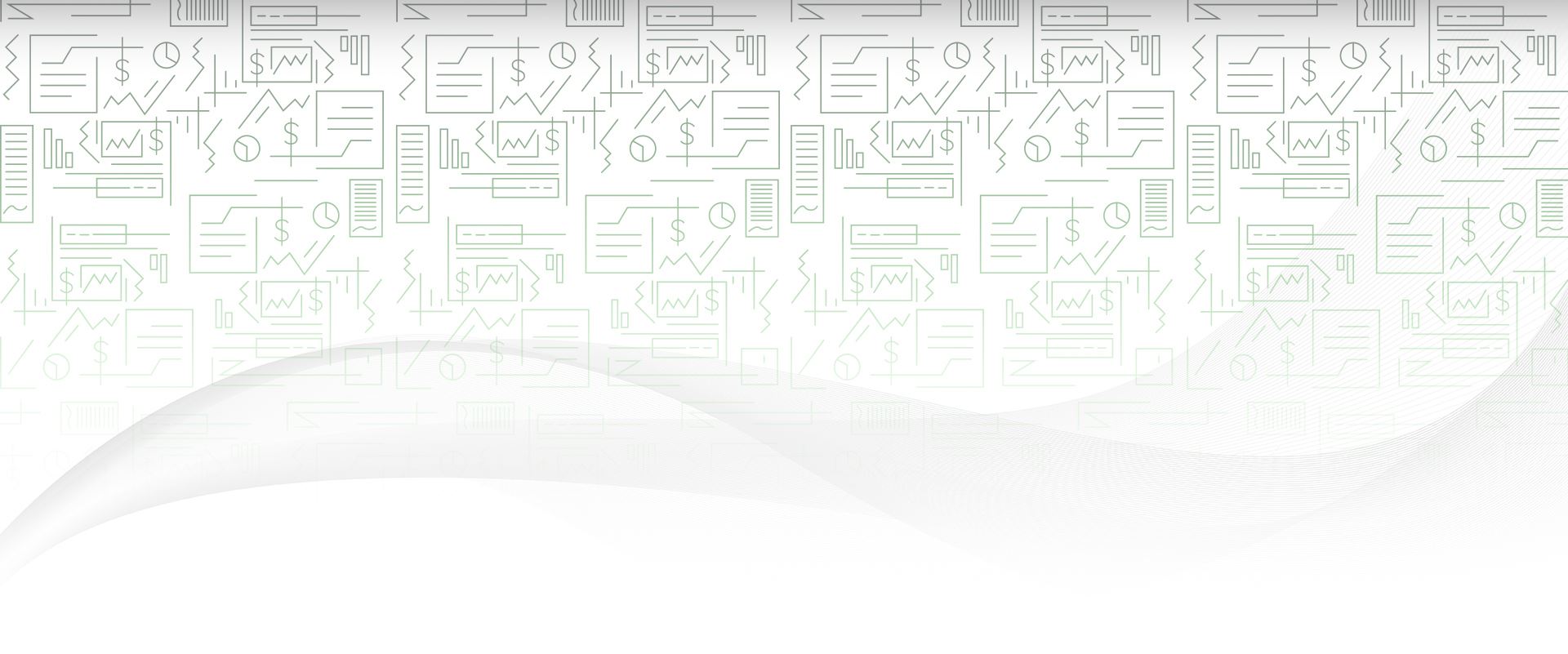 Welcome to Sales Tax Helper Your Business Partner for All Things Sales Tax
Georgia Sales Tax Helper LLC
Sales Tax Business Partners in Georgia
If you are business owner in Georgia who has received a tax audit from the state revenue agency, you need a knowledgeable and skilled consultant to guide you through the process and help you obtain the best possible result. Look no further than Georgia Sales Tax Helper LLC to help you resolve your sales tax issues.
Do Not Wait to Let Us Handle Your Sales Tax Problems
Instead of paying thousands of dollars for legal representation, we offer flexible fixed fee pricing and upfront costs on all our services. Our legal team is comprised of former auditors, veteran tax consultants, and even attorneys with decades of experience representing clients inside and outside the courtroom.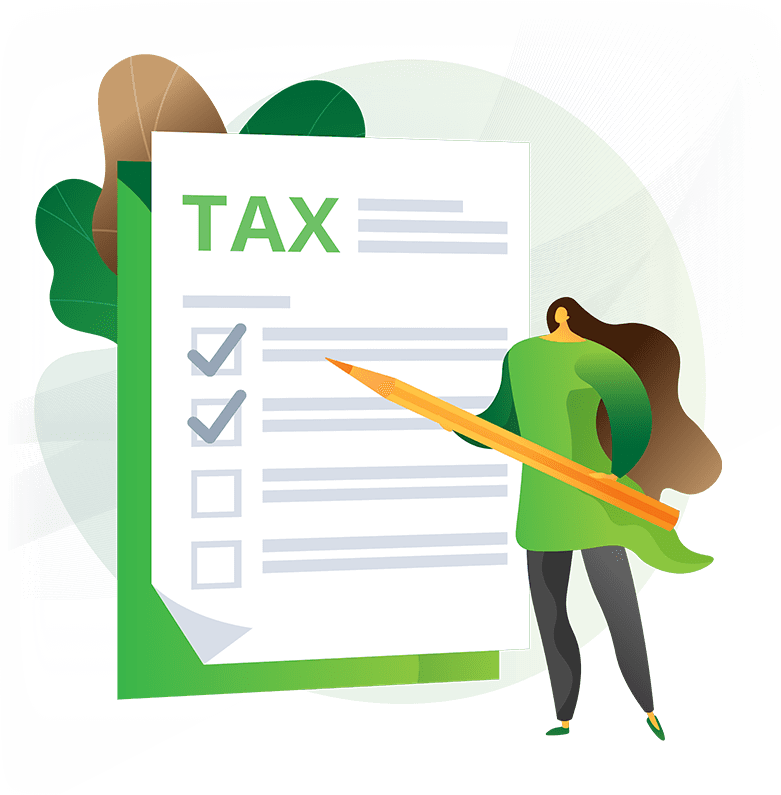 Services We Offer
Our Georgia sales tax professionals provide the following types of services:
Sales Tax Audit Defense – You have the right to have a sales tax professional represent you during your audit. Our team can protect your rights and best interests from start to finish.
Assessment Appeals – If you are not satisfied with the state auditor's assessment, we can challenge the findings on your behalf.
Sales Tax Litigation – We help clients file lawsuits against state taxing agencies and represent them in the courtroom.
Sales Tax Consulting – Our team can help business owners identify tax savings, reduce future audit issues, and save money.
---
Contact us today at (866) 458-7966 for a free 30-minute consultation.
---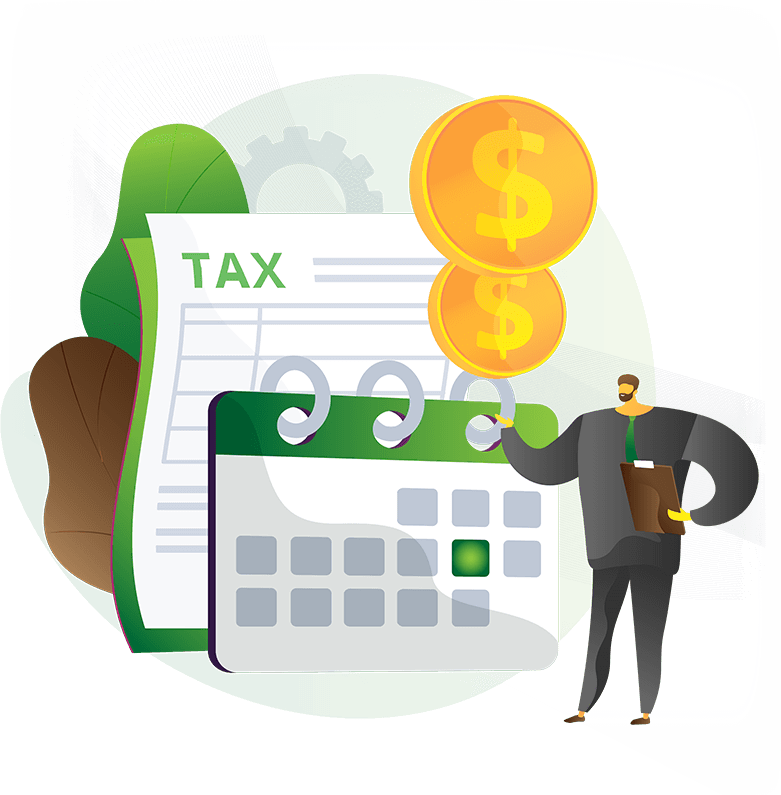 Audit Process in Georgia
A Georgia sales tax audit starts with a notice from the state revenue agency. The following steps include meeting with state representatives to discuss the reason behind the audit and then conduct an examination by comparing three to four years' worth of your taxpayer's books and records to all reported items on the sales tax return.
At the end of the audit, the auditors list their findings on the sales and use tax audit report. If you disagree with the auditors' assessment, you file a contest or protest the findings and perhaps litigate your case.
Whether you are going through the audit process or interested in protesting the state revenue agency's findings, Georgia Sales Tax Helper LLC can challenge and work with state sales tax auditors to settle your case. We have helped thousands of clients overcome their sales tax issues.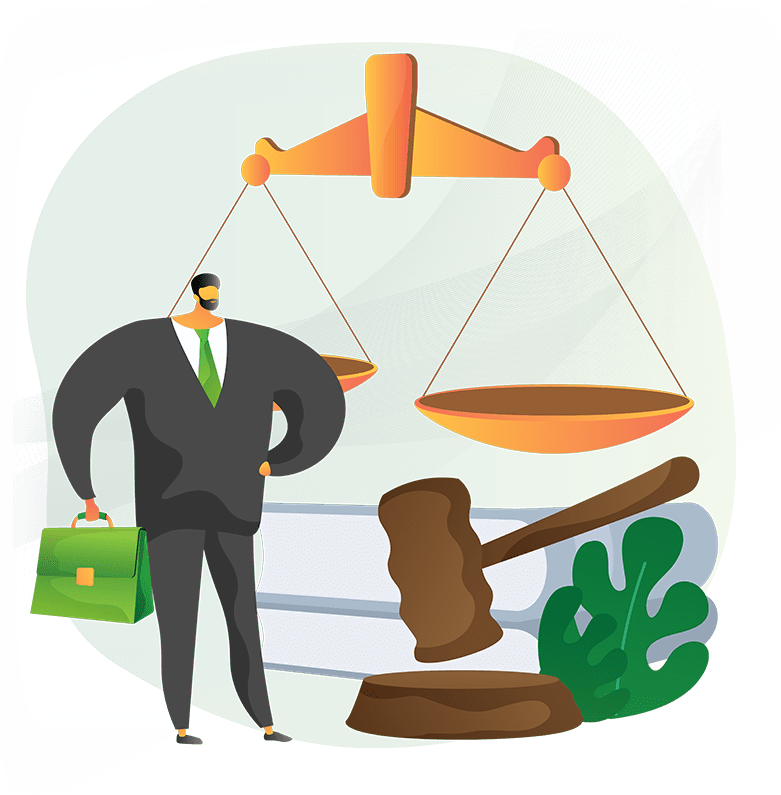 Ready to Provide Experienced and Professional Sales Tax Services
At Georgia Sales Tax Helper LLC, our team is well-versed in state sales tax audits and committed to providing services equivalent to tax attorneys at a fair and reasonable rate. Not hiring a sales tax professional can cost your business tens or hundreds of thousands of dollars. Let us find the most favorable result for your company's sales tax liabilities.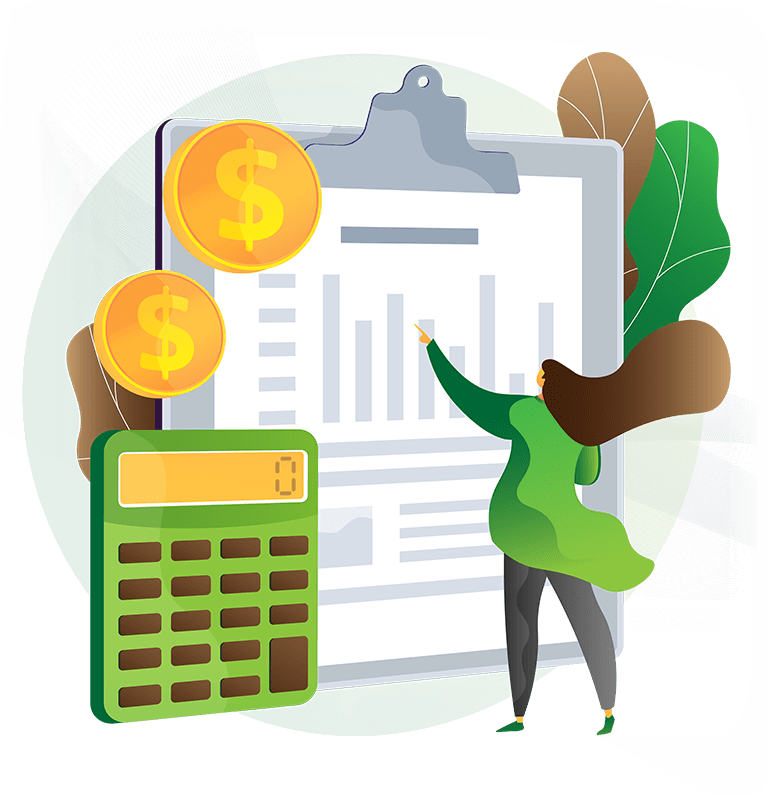 "Representing Our Company Professionally"

Owning a Texas car dealership is demanding work, so taking on a Texas Sales Tax Audit was a daunting task for us – we didn't ...

- Ata A.

"Responsive and Provide Invaluable Knowledge"

Salestaxhelper.com is run by true professionals that understand the complexities of operating a multi-state business. They're ...

- Brennan A.

Connect With A Sales Tax Expert
Whether you have a single state tax audit, a sales tax assessment that you need to fight, or multiple state tax audits, Sales Tax Helper understands how to help you and take the burden off your shoulders