State Sales Tax Guides Your Business Partner for All Things Sales Tax
Sales Tax & Audit Guidance for Businesses by State
These guides are for businesses that need straightforward answers to many Sales and Use Tax questions in each state. Our goal with these guides is to help businesses understand how the sales and use tax rules of each state apply to them, and how to handle audits and disputes with each state.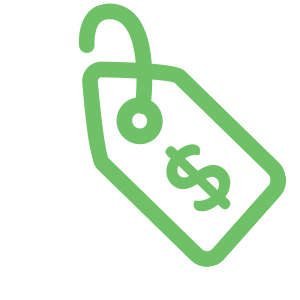 "Representing Our Company Professionally"

Owning a Texas car dealership is demanding work, so taking on a Texas Sales Tax Audit was a daunting task for us – we didn't ...

- Ata A.

"Responsive and Provide Invaluable Knowledge"

Salestaxhelper.com is run by true professionals that understand the complexities of operating a multi-state business. They're ...

- Brennan A.