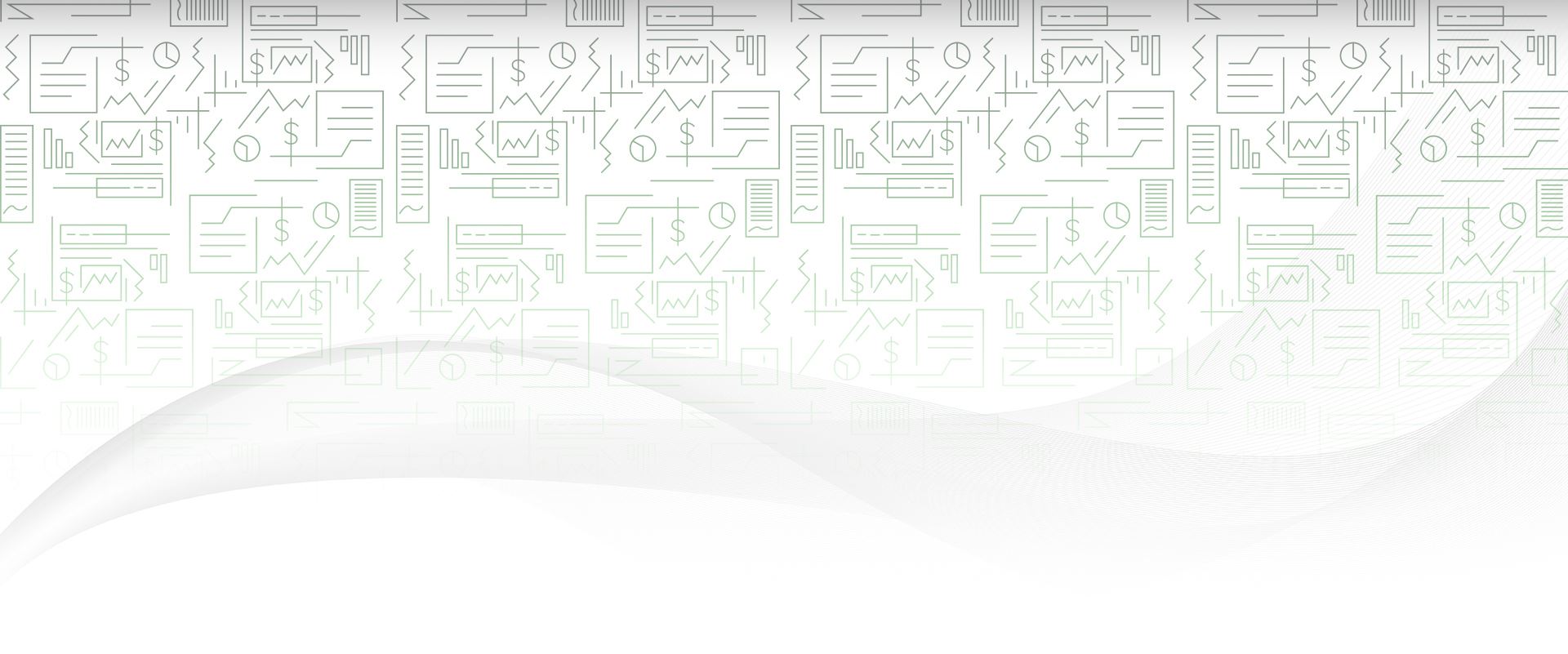 Welcome to Sales Tax Helper Your Business Partner for All Things Sales Tax
California Sales Tax Helper LLC
Sales Tax Professionals in California
Whether you are dealing with a sales tax audit or interested in appealing the final assessment, let California Sales Tax Helper LLC guide you through the complexities of the audit process while protecting your rights and best interests. Our team of former auditors, season tax consultants, and attorneys have decades of sales tax experience and knowledge to help you obtain the most favorable outcome in your case.
Affordable Tax Consulting Services
Rather than spend tens of thousands of dollars of sales tax representation, we provide our services at a fraction of the price. In fact, our sales tax consulting services are available at a flexible fixed fee, so you know all costs upfront.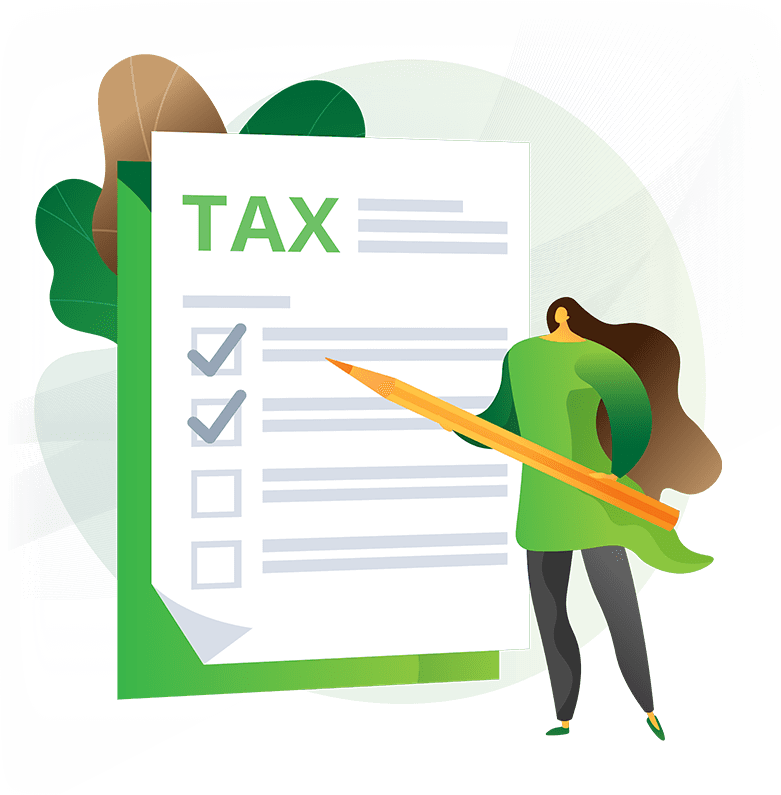 Our Services
Our California sales tax professionals provide the following services to business owners:
---
Contact us today at (866) 458-7966 for a free 30-minute consultation and speak with our experienced tax consultants.
---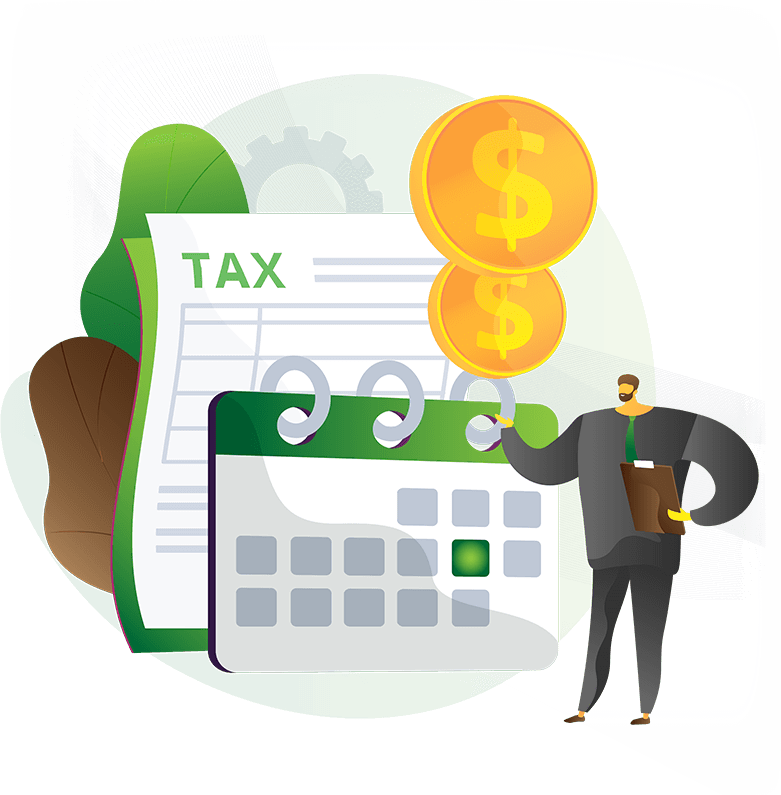 California Audit Process
When a business owner receives a notice of audit from the state revenue agency, the audit process in underway. In general, auditors can look back at three to four years' worth of tax documents to look for any error that may result in a significant sales tax liability.
The audit will end once the auditors issue their findings. If you do not agree with the final assessment, you have a limited amount of time to appeal or protest the auditors' findings.
California Sales Tax Helper LLC can defend your rights in all stages, whether during or after the audit. We can help you file a formal protest with the in-administrative or tax court and contest a jeopardy assessment.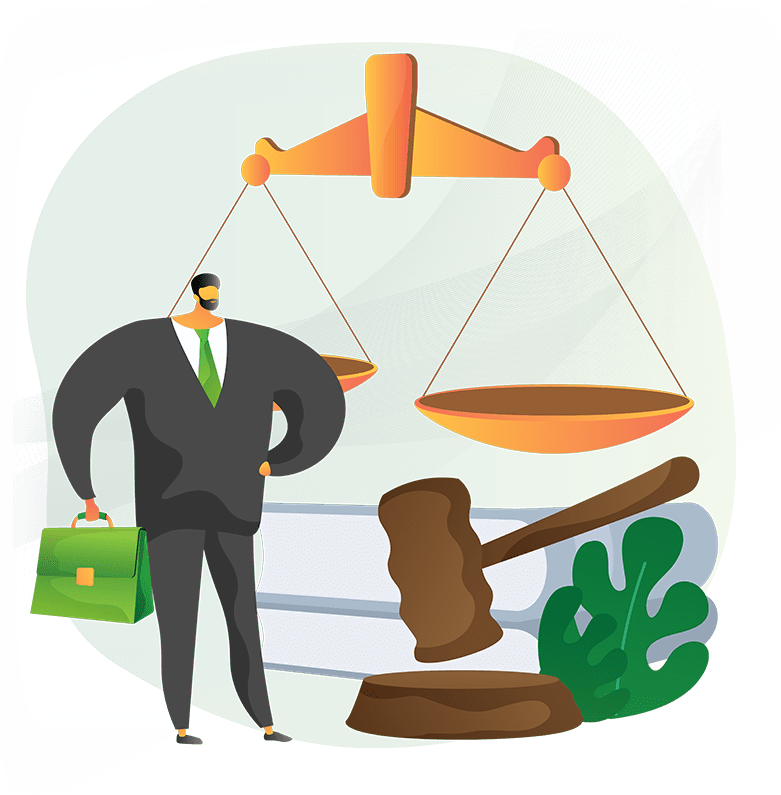 Let Our Tax Audit Experts Help You Immediately!
Not only does a tax attorney costs hundreds of dollars per hour, but an audit may cost around hundreds of thousands of dollars. Our sales tax consulting firm offers services equivalent to tax lawyers at a reasonable price. We understand what it takes to reach positive resolutions on behalf of business owners throughout California. Let our team handle your sales tax problems right away.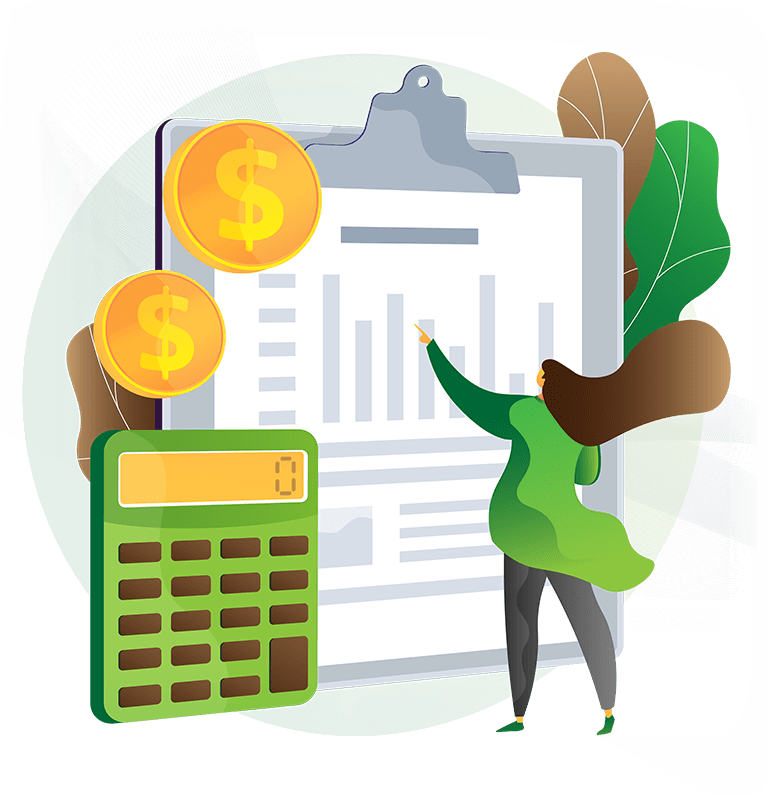 "Jerry is the best!"

Jerry is the best! I made the mistake thinking I could deal with the use tax auditor on my own not realizing that I would be ...

- Gary O.

"Sales Tax Helper Can Make Miracles Happen"

Sales Tax Helper can make miracles happen. Jerry was able to wipe hundreds of thousands of dollars off a NY sales tax bill ...

- Zalmi D.

"I Will Definitely Be Using His Services Again"

Jerry was very helpful and listened to all our concerns. I will definitely be using his services again.

- Joyce J.

"Representing Our Company Professionally"

Owning a Texas car dealership is demanding work, so taking on a Texas Sales Tax Audit was a daunting task for us – we didn't ...

- Ata A.

Connect With A Sales Tax Expert
Whether you have a single state tax audit, a sales tax assessment that you need to fight, or multiple state tax audits, Sales Tax Helper understands how to help you and take the burden off your shoulders