About Us Your Business Partner for All Things Sales Tax
About Us
Our Team and Services
Sales Tax Helper LLC is team of sales tax professionals, including CPA's and lawyers, with a dedicated focus on defending taxpayers against state revenue agencies. Sales Tax is simply what we do! Our team handles anything sales tax from the receipt of the initial sales tax audit notice, through the appeal, protest and even administrative court. Because all we do is sales tax, we have the know-how to resolve any tax issue, of any size and scope.
Our team has successfully handled sales tax issues for decades ranging from small, mom-and-pop businesses to global, publicly traded companies, and every size in between. As such, by choosing Sales Tax Helper to represent your company (or your client's company) with any of its sales tax problems, you can rest assured that you have made the right choice.
Resolving Tax Issues
Sales Tax Helper LLC is your partner for everything sales tax! We assist businesses with sales tax issues throughout the U.S. With clients in every type of industry, we have helped thousands with sales tax audits, protests, and administrative disputes. Because all we do is sales tax, we are not the typical tax firm that just uses a one-size-fits all approach. Our team really knows the intricacies of sales tax and can help you with your sales tax problem.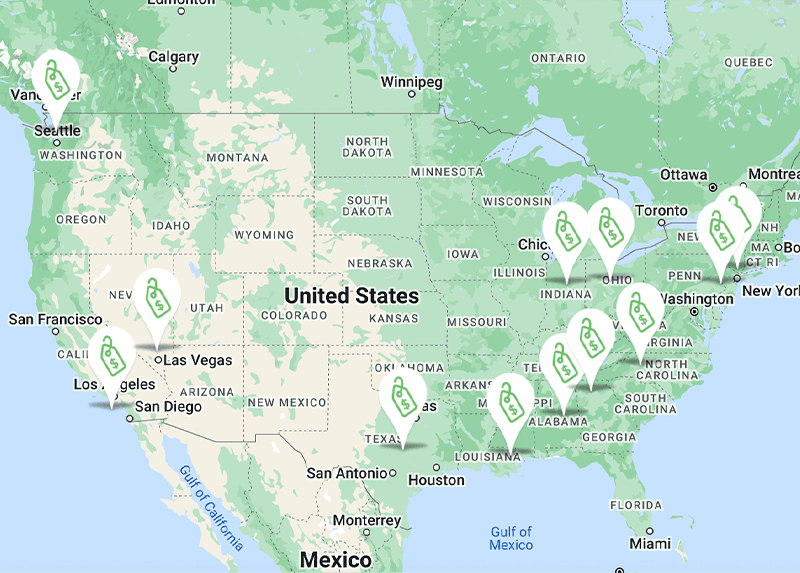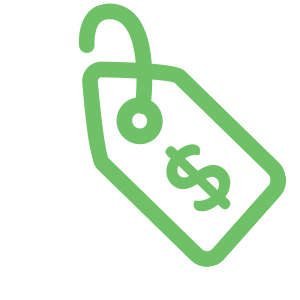 "Representing Our Company Professionally"

Owning a Texas car dealership is demanding work, so taking on a Texas Sales Tax Audit was a daunting task for us – we didn't ...

- Ata A.

"Responsive and Provide Invaluable Knowledge"

Salestaxhelper.com is run by true professionals that understand the complexities of operating a multi-state business. They're ...

- Brennan A.